Looking for Natural Stone Floors?
Look no further than Texas Stone Designs .
---
About Texas Stone Designs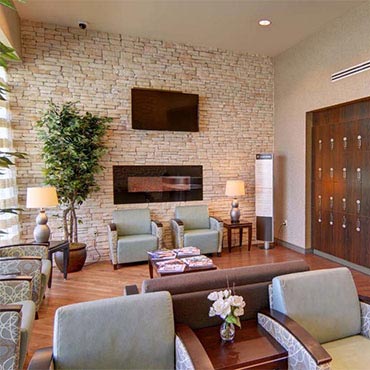 We are a quality manufacturer of manmade stone veneers which have the look and feel of real stone including cobblestone, chopped stone, limestone, ledgestone, flagstone and many more. Texas Stone Designs' Veneers are handcrafted with uncompromising craftsmanship using natural materials.
Disclaimer: This article is for informational purposes only and does not serve as an endorsement or a review of the brand. Always conduct your research and consult professionals before making any purchasing decisions.
Talk to a flooring expert in your area to find the best materials.
Find a flooring professional you can trust. This can save you time, money, and effort in the long run by avoiding costly maintenance or early replacement.