Looking for Wood Flooring?
Look no further than Nature Flooring.
---
About Nature Flooring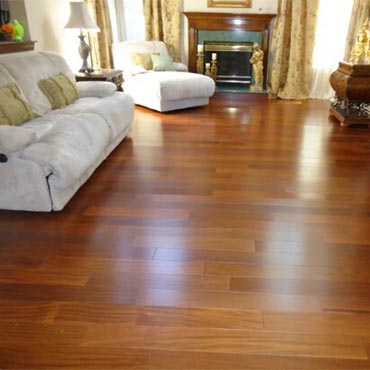 Nature Flooring Industries has specialized in flooring products for over 20 years, we provide excellent flooring with superior quality and unique patterns. We try our best to supply customers with quality products and bring your home some Nature!
Our mission is to provide a top quality product while meeting all conservation and sustainability standards, the best milling for ease of installation, and beautiful flooring!