Looking for Area Rugs?
Look no further than Stanton Rugs.
---
About Stanton Rugs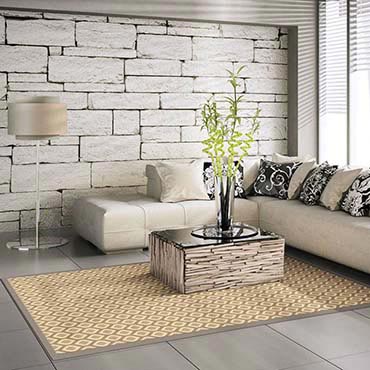 Founded in 1980 by Sy Cohen, Stanton Carpet Corporation was built on the mission to create a brand that was synonymous with style and value for the decorative market. He has met that mission with what is recognized today as one of the nation's leading manufacturers and importers of decorative, high-quality branded carpet and custom rugs.