Looking for Area Rugs?
Look no further than Shaw Rugs.
---
About Shaw Rugs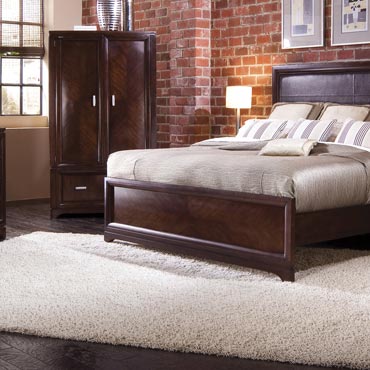 Wherever you're working from, make it all yours. The Rug Collection features flooring solutions that lend an air of intimacy and acoustic protection, with multiple sizes and shapes to create a sense of place wherever you may find yourself. To connect you to where you are, from the ground up.
Area Rug Designs
Graphic
Designed with an architectural sensibility, tumbling shapes and bold patterns activated by playful perspectives and gestural loops.
Geometric
Textures generated by the intersection of lines and shapes. Intricate patterns emerge from repetition that keep the eye moving.
Abstract
Imaginative designs inspired by Moroccan journey. Layered motifs and forms are expressed throughout these visuals.
Organic
Physical impressions of our natural environment. Patterns find inspiration from geological detail.
Tradition
Calling upon centuries of artisan rug practices, these visuals are familiar and updated with new techniques.
Painterly
Watercolor washes, soft blending and artful strokes create transparent layers to create memorable atmosphere.
---
The foundation of a beautiful home starts with a gorgeous floor and whether it's hardwood, carpet, an area of rug or vinyl, Shaw Flooring can satisfy any need and taste. On this episode, Designing Spaces partners once again with Shaw Flooring to work with a South Florida family who is looking to update a couple of rooms in their home. Designer Tracy Daves she has the solution and we see a great transformation.
Watch Video
Visit Website
---