Hayim & Company Rugs Canada
Looking for Area Rugs?
Look no further than Hayim & Company Rugs Canada .
---
About Hayim & Company Rugs Canada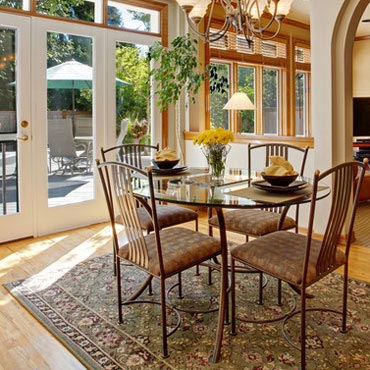 Hayim's ownership changed hands to Mr. Walia, who purchased Hayim & Company and moved its operations to Canada. Since our start up in Canada, Hayim has enjoyed sales increases every year. As our sales grew we kept moving our operations into larger facilities. We are now centrally located in Brampton, at 1310 Steeles Ave. E. This facility houses our show room, head office and a 30,000 square foot distribution center.
Hayim & Company Canada has grown its business in Canada by providing out customers with the best quality, value and service. We carry the latest designs and colors in Area Rugs, Mats, and Runners. We take great care in choosing our rugs, so that it gives our prices to our customers a unique advantage.
Hayim & Company Canada currently distributes its complete line of Rugs, Mats and Runners to over 400 specialty stores across Canada. Hayim has been gaining market share in Canada by leading the market in supplying new, unique and exclusive products from our suppliers.
Our sales growth in Canada can be attributed to our ability to meet or exceed out customers products and service needs, such as custom made U.P.C codes, rush deliveries, EDI as well as their specific distribution requirements. Please take the oppurtunity to review our rugs and feel free to contact us if you have any inquiries.