Looking for Carpeting?
Look no further than Dream Weaver Carpet .
---
About Dream Weaver Carpet
Dream Weaver® is Engineered Floors' retail carpet brand. Made with PureColor® technology, Dream Weaver carpet is infused with color, instead of dyed in it. Dream Weaver carpet fades less, resists stains more, and looks better longer than any other carpet.
Our founder, Bob Shaw, doesn't do things halfway.
When he set out to reimagine the carpet industry, he did so with the intent of creating the best possible product. People love carpet and that it will always have a place in their homes. Our single focus is to provide the highest quality carpet possible at a great value.
The Most Advanced Visualizer on the Planet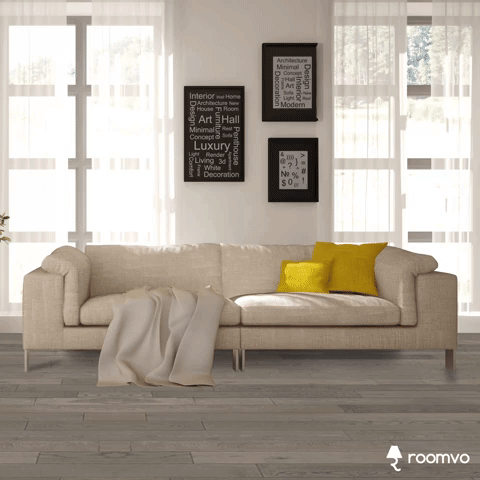 ---
Historically, solution-dyed carpet was a premium, only something a consumer could have if they were willing to pay for it. Modern manufacturing technology and logistics keep PureColor affordable for any homeowner. Our product stays within the four walls of our state of the art manufacturing facility, from the extrusion process until it ships out to our retail customers.
Watch Video
Visit Website
---