Looking for Ceramic/Porcelain?
Look no further than Trends In Tile.
---
About Trends In Tile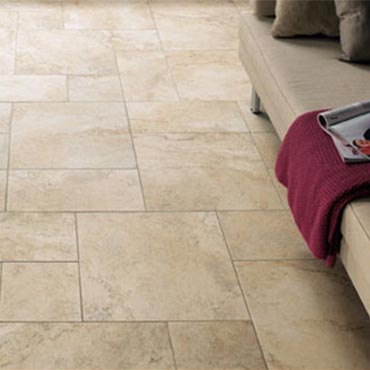 We are a wholesale distributor and importer of ceramic and porcelain tiles serving St. Louis, MO and surrounding areas, although we have supplied product and technical support to projects ranging from Washington DC to Portland, OR.
Talk to a flooring expert in your area to find the best materials.
Find a flooring professional you can trust. This can save you time, money, and effort in the long run by avoiding costly maintenance or early replacement.