Looking for LVT/LVP?
Look no further than Hallmark Luxury Vinyl.
---
About Hallmark Luxury Vinyl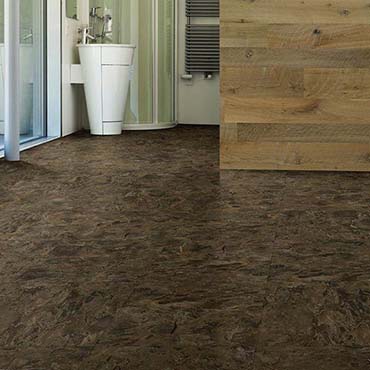 Hallmark Vinyl Flooring is exceptional! The realistic wood-like flooring is perfect for both residential and commercial use. Truly a superior product that you must see for yourself to believe! Crafted with the same care and dedication to detail as Hallmark's Hardwood flooring, but in vinyl.
Hallmark Floors Vinyl 101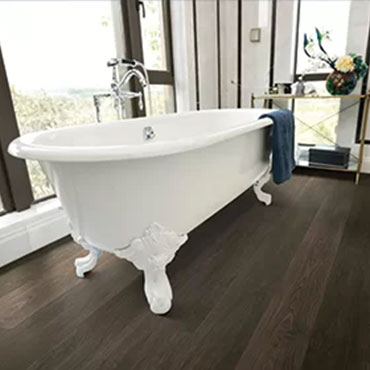 Vinyl's toughness and durability make it the most widely used plastic for building and construction applications such as siding, windows, roofing, fencing, decking, wall coverings, wall protection and base, and floor covering.
Learn More
---
Hallmark Floors Videos. We are a manufacturer of beautiful, quality floors. Perfect for any life style.
Watch Video
Visit Website
---