Looking for Ceramic/Porcelain?
Look no further than Imperial Wholesale.
---
About Imperial Wholesale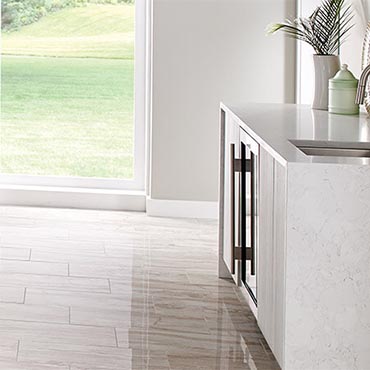 We have thousands of square feet of warehouse and showroom space and the largest selection of porcelain tile, hardwood and laminate flooring, carpet and natural stone in Arizona. We also have a large selection of specialty items such as natural stone sinks, baths, fireplaces, tables, pillars, windowsills, beautiful glass tile mosaics and more. Offering free estimates and design consultations, financing and installation services, we are happy to be your one-stop shop for any and all home remodeling needs!