Looking for Ceramic/Porcelain?
Look no further than CDC Ceramic Flooring.
---
About CDC Ceramic Flooring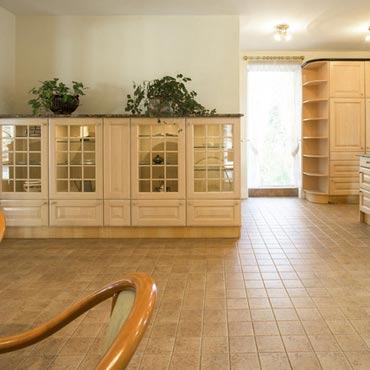 In the nearly 40 years since the founding of the company, CDC has grown to become a regional distributor of floor covering by adhering to the original values of the company by continuing the commitment to the highest quality products – but more importantly – an unwavering commitment to CDC customers, employees and suppliers.