All Tile Hardwood Flooring
Looking for Wood Flooring?
Look no further than All Tile Hardwood Flooring.
---
About All Tile Hardwood Flooring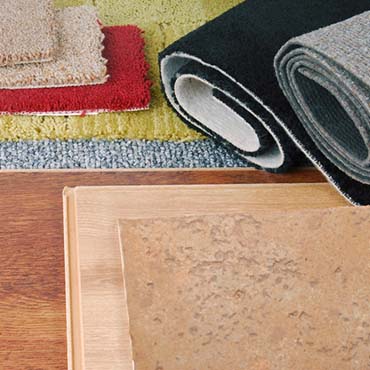 We employ over 140 people. Our headquarters is located inside our 150,000 square foot Master Distribution Center in Elk Grove Village, Illinois. From this location, we supply our 54 lines of building materials to clients throughout 13 states in the North Central region.
Our commitment to customer service, inventory, technology and innovation is top in our field. Our outside and inside sales staffs are knowledgeable, expert, professionals. Additionally, our Management Team, comprised of industry veterans is highly accessible to clients and to the field.