Looking for Carpeting?
Look no further than Antrim Carpet.
---
About Antrim Carpet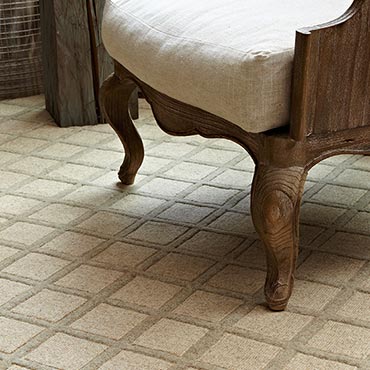 Antrim Carpet was acquired by Stanton in November 2007 and is the leading importer of hand-loomed goods made from the finest materials available. Check out the hand-loomed, wool blend Divinity, offering a distressed look as well as the beautiful and sophisticated Palermo and Palermo Lineage. Both feature a tip sheared, elegant and understated texture. Antrim Stocks over 600 broadloom items and boasts a robust fabricated rug program tailored to your needs.
Our artisans bring a tradition of centuries-old, time-honored skill and care to every rug or carpet we produce. From the spinning of wool to the intricate weaving of our luxurious textures and patterns,Antrim artisans are dedicated to producing outstanding floor coverings using the finest materials available.