Looking for Waterproof Flooring?
Look no further than Shaw Floorte Classic WPC.
---
About Shaw Floorte Classic WPC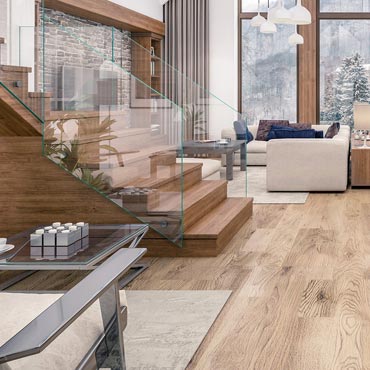 Floorte™ uses high-definition printing for a hardwood or tile look that is highly authentic. Its FOLD N GO™ locking system is precision-engineered for an easy installation. Floorté™ floors are also strong, durable, flexible—concealing imperfections of the floor beneath—and waterproof, making Floorté™ a great flooring option on and below ground level.