Looking for Ceramic/Porcelain?
Look no further than Cera Tile.
---
About Cera Tile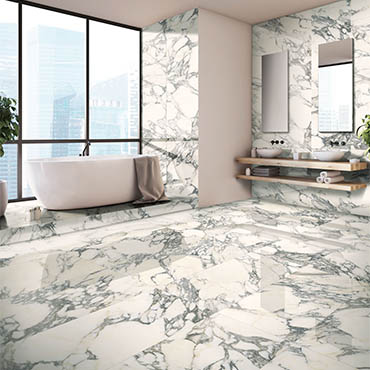 Cera Tile, recently founded in April 2012, is the newest and fastest growing tile importer and wholesale distribution company in the United States. We are changing the experience for you the tile dealer to allow you more time to do what you do best and help your customer design the room of their dreams. Cera Tile, recognizes that satisfied customers are essential to our continued success. A strong culture of excellent customer service, commitment, and trust are the values that dominate our daily business activities to help with industry solutions that in the end will help reach and receive our common company goals.
In today's fast and ever changing tile world, our product selection is on the cutting edge of the tile industry meeting the demands for new products, new ideas, and evolving designs. From the smallest to the largest tile jobs, we can supply you with our stocked inventory program or help you source from some of the best tile manufacturers across Italy and Spain.
Customer Service:
Our team understands the challenges of managing a retail facility and the stress of the projects your team is under to deliver high quality, fresh designs and reliable deliveries. We take pride in that our commitment to customer service is our #1 strength. Our field team works in conjunction with our warehouse fulfillment team and the customer service team on the phones to ensure that your orders are delivered on time and as requested.
Service Area:
Cera Tile's, newly expanded 55,000 square foot New York City distribution center is equipped to serve the entire East Coast from Maine to Florida. Orders are typically shipped within 2 business days and often the same day. Our sales team can assist you with shipping rates and service time to your area.
Wholesale ONLY:
Cera Tile is a wholesale ONLY company with no direct retail establishment in person nor online.