Looking for Ceramic/Porcelain?
Look no further than Otto Tile .
---
About Otto Tile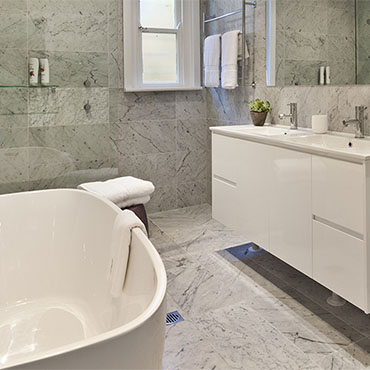 Founded in 2006, Otto Tile provides high quality materials and is a leading authority in the manufacturing, importing and distributing of luxury tiles and stones. With affiliate factories located in Turkey, Greece, Italy, Spain and China; Otto Tile offers exclusive materials with over 22 color collections featured on tiles, mosaics, moldings, marble and travertine, resin, ceramic, and glass relief borders. Otto Tile also has a very large selection of saddles and corner shelves matching the variety of colors in our collection.
Otto Tile has a greatly expanded its business in a short period of time with a strong presence in the tri-state areas, PA, MA, and VA. In 2011, the company established Otto Mosaic Highline / Magnolia Tile, a luxury line, consisting of 18 collections of high quality marble and travertine as well as beautiful porcelain and ceramic tile. Magnolia Tile sources its materials from within their exclusive partnership with eight affiliate companies located at Alicante, Spain-Carrara. Italy – Afyon and Aydin, Turkey – Xiamen, Foshan and Shanghai, China, and Devon, England.