Looking for LVT/LVP?
Look no further than van Gelder Luxury Vinyl.
---
About van Gelder Luxury Vinyl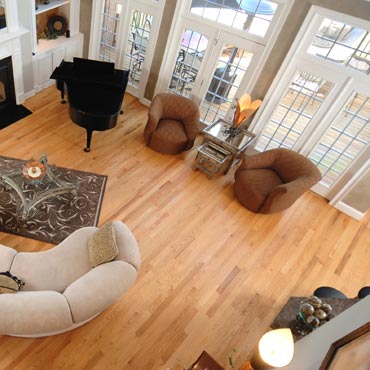 border: 0px; margin: 0px 0px 24px; padding: 0px; vertical-align: baseline; color: rgb(85, 85, 85); font-family: "Helvetica Neue", Arial, Helvetica, sans-serif; font-size: 12px; font-style: normal; font-variant-ligatures: normal; font-variant-caps: normal; font-weight: normal; letter-spacing: normal; orphans: 2; text-align: start; text-indent: 0px; text-transform: none; white-space: normal; widows: 2; word-spacing: 0px; -webkit-text-stroke-width: 0px; text-decoration-style: initial; text-decoration-color: initial;"> Natures View planks are available in 6 designs that range from light to dark wood tones. The planks are composed of three vinyl layers: A vinyl backing layer,a vinyl print film layer and a tough vinyl top wear layer.
The heavy gauge backing and annealed construction offer excellent dimensional stability and wear resistance, while the tough wear layer ensures superior stain resistance as well as lower maintenance. By offering all the advantages of vinyl and adding the look and texture of natural materials, your choice is Natures View.