Looking for Area Rugs?
Look no further than Rosecore Area Rugs.
---
About Rosecore Area Rugs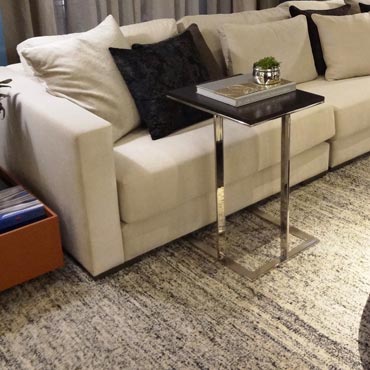 Acquired in 2010, the Rosecore Carpet Division has been the premier supplier of fine broadloom and hand-loomed floorcovering products for over 30 years. With a rich history of artisan craftsmanship and innovative design, Rosecore's exquisite floorcoverings enhance exclusive interiors around the world. Roscore produces a number of prominent Collections including Supreme Bliss from the Supreme Collection, which energizes any room with its elegant patina and palette of soft neutrals. Out truly sophisticated Wilton collections Mirage and Matrix offer distinction and texture to any room. Rosecore products are distributed through an exclusive network of dealers and design showrooms.