Looking for LVT/LVP?
Look no further than Ferma Luxury Vinyl .
---
About Ferma Luxury Vinyl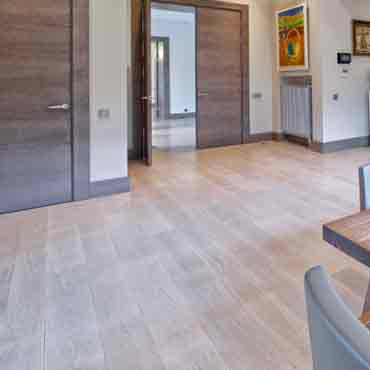 FERMA is fully committed to a safer and healthier environment through selective raw materials procurement, sound manufacturing processes and thoughtful product development. Our ecologically responsible forest management practices and efficient manufacturing techniques are helping to ensure a greener and healthier world for future generations.