Looking for Carpeting?
Look no further than Marquis Carpet.
---
About Marquis Carpet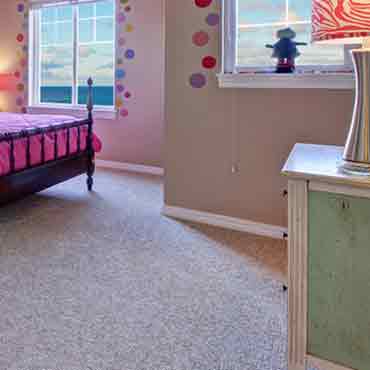 We produce high quality polyester residential cut pile carpet in many styles and colors along with selected residential nylon styles. Marquis is also a major supplier of hard surface products to our dealer organization. From waterproof engineered flooring to luxury vinyl products and wood, Marquis services it all.
---
Marquis Industries is a subsidiary of Live Ventures Incorporated. This interview with Executive Chet Graham and tour of the one of their manufacturing plants gives investors a broader idea of the scope of their operations and explains how they have kept up to date with technology in the industry
Watch Video
Visit Website
---