Premier Hardwood Flooring
Looking for Wood Flooring?
Look no further than Premier Hardwood Flooring.
---
About Premier Hardwood Flooring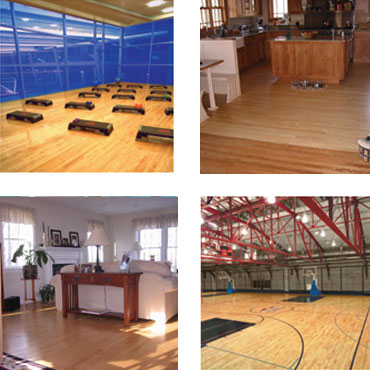 Premier Hardwood Products is located in the Northeastern part of the United States, near Syracuse, New York. Our surrounding area offers some of the choice, select Northern and Appalachian hardwoods with distinct color and quality. Premier
Hardwoods
, in conjunction with B&B Lumber Company, starts the manufacturing process in the forest. Professional foresters and loggers selectively and responsibly harvest the timber. We have four generations of business experience and manufacturing in the lumber industry, from logging, sawing, drying to milling. Because quality is paramount, state-of-the-art technology is used throughout the manufacturing process. Our goal is to work closely with our customers to provide flexible, prompt and consistent service with competitive pricing and excellent quality.