Looking for Ceramic/Porcelain?
Look no further than Ceratec Ceramic Tiles.
---
About Ceratec Ceramic Tiles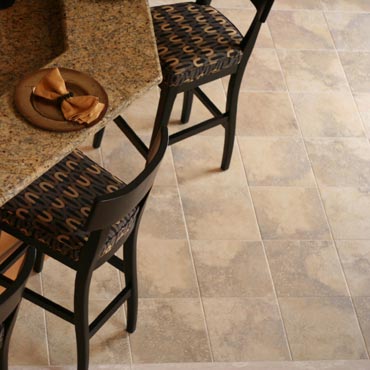 Established in 2007, Ceratec, Inc. is a Silicon Valley company that provides ceramic material solution mainly for Semiconductor, Electronics and Precise Machinery industries.
Our core business is to provide Fine Ceramic Products used in the heart of Semiconductor Manufacturing Equipment. We manufacture Ceramic Parts, Wafer Chucks and Spray Coated Products, and provide Refurbishment Services for the said products. Especially as a Global Ceramic Supplier duly certified by several world-largest Semicondutor Manufacuring Equipment Manufacturers, we are proudly providing Ceramic Solutions which dramatically improve the cost and manufacturability of semiconductor devices, mainly in the Etching and Deposition processes.
On the other hand, we are distributing our unique Piezoelectric Ceramic Products for Electronics and Precise Mechanical Industries, used as Ultra Precision Positioning System, Actuator, Buzzer, Transformer etc. in various fields including Personal Computers, Precise Machines, Medical Equipments, Automobile Parts and Space Technology. Metal Matrix Composite (MMC) is also our new material that is used for LCD Stepper parts, and is also expeced to be used for Semiconductor Manufacturing Equipment and for other cutting edge products.
Ceratec, Inc. has sales engineers who have such knowledge and experience that enables to distribute Ceramic Solutions in each of said fields, together with our products.
Our suggestion for designing ceramic products, our technology of precise machining, and our flexibility about customer's request are highly praised by our customers, and those are what we are vrey proud of.
Our products are mainly manufactured by our parent company in Japan, Nihon Ceratec Co., Ltd; which is headquartered in Sendai, Japan, and whose stocks are listed on Tokyo Stock Exchange. As a member of Nihon Ceratec Group, we are moving ever onward to deliver the value to you here in Silicon Valley, tightly linked-in with our customers, community and Nihon Ceratec.