Looking for Ceramic/Porcelain?
Look no further than Novabell Tile.
---
About Novabell Tile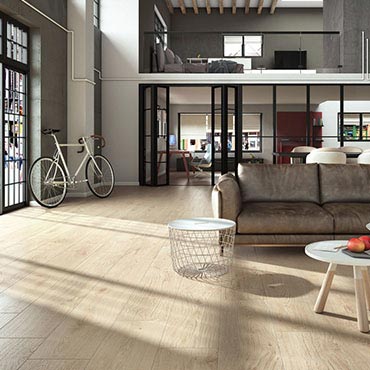 The NovaBell brand is inextricably intertwined with the name of the Bellei family. Its founder - Silvio Bellei – first became a prominent figure on the Italian ceramic scene in the '50s and was involved in the development of some of the most influential companies in the sector. In 1988 Silvio Bellei founded NovaBell, ploughing into it all his experience, know-how and values. In his 60 years in the business Bellei demonstrated how it is possible to combine exceptional entrepreneurial expertise with profound human values, as is reflected by the extraordinary affection that his employees, whom he regarded as his extended family, held for him.