Looking for Area Rugs?
Look no further than Ralph Lauren Carpet.
---
About Ralph Lauren Carpet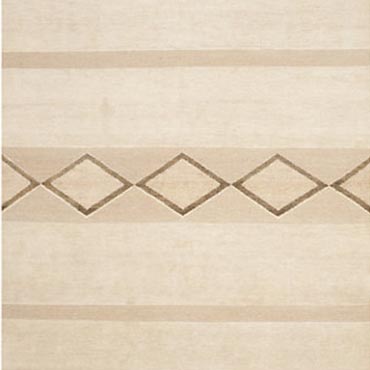 We are proud to represent the signature designer carpets of the famed Ralph Lauren. What makes this collection so special? Presented in specially built galleries featuring handsome mahogany display furnishings, Ralph Lauren Floorcoverings represent uncompromising quality and design excellence. The collection was developed in a licensing agreement with Karastan, the most respected name in carpeting and rugs.
"Aran Isle Knit" and "Cable Sweater" are directly descended from the apparel world and were inspired by actual cashmere sweaters.
Alpaca, one of the softest, silkiest fibers available in carpet, is used in a blend to create "Architect's Loft," and it yields a dynamic appearance plus an opulent texture. It is a design that is perfect in pairing with traditional, contemporary and almost any interior decor.
"Wooster" bears a resemblance to corduroy but is woven from 100 percent New Zealand Wool and is offered in charcoal, flannel, navy and other colors that are proprietary to the collection.
"Grosvenor" is representative of both the Ralph Lauren and Karastan brands at the top of their game. It is a sisal wool, a weave which Karastan was first in the carpet industry to pioneer, and it is given the Ralph Lauren touch with a soft textured detailing and extraordinary color palette.
Subtle but decorative traits found in popular Ralph Lauren Home crystal patterns and textiles have been imitated in "Gallery." The effects of the motif are achieved via a special nylon process in cut and uncut pile.