Looking for Ceramic/Porcelain?
Look no further than Better-Bench™.
---
About Better-Bench™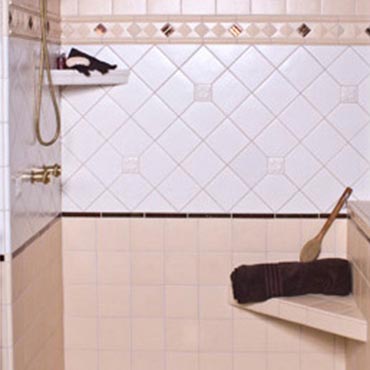 Better-Bench™ is is an easy to install bench-forming system that replaces the complex methods currently in use.This fully independent supporting unit can be mounted to most vertical surfaces quickly and efficiently, saving the installer valuable time. What once took days can now be done in about an hour! Better-Bench™ provides design
flexibility
and is ideal for new and retrofit applications.