Looking for Ceramic/Porcelain?
Look no further than Olympia Tile.
---
About Olympia Tile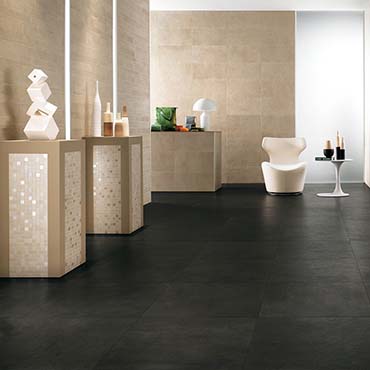 Olympia Tile supply the United States, the Carribean and Canada with the enduring charm and beauty of
ceramic tile
and natural stones. You will find unparalleled selection and service. We keep our modern warehouses filled with a broad and deep inventory of exciting tile choices, insuring you prompt and dependable service. Come in and inspect them all; plan and order in an atmosphere of beauty, comfort, and efficiency.