Looking for Ceramic/Porcelain?
Look no further than Arpa Ceramiche Tile.
---
About Arpa Ceramiche Tile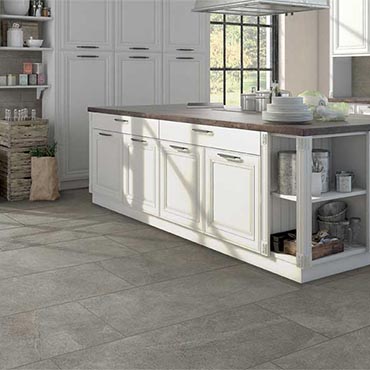 Established in 1961, the company Arpa Ceramics, based in Borzano of Albinea, has a production capacity of 3 million square meters per year. For over forty years the ARPA brand interprets the taste and quality of Made in Italy on international markets. An industrial reality recognized in the production of white body wall tile and porcelain tile through a specific manufacturing and a consolidated technological know-how, make ARPA company able to interpret contemporary trends in interior design, build partnerships and deliver products technologically advanced and appreciated by international customers.