Looking for Specialty Floors?
Look no further than Altro Floors.
---
About Altro Floors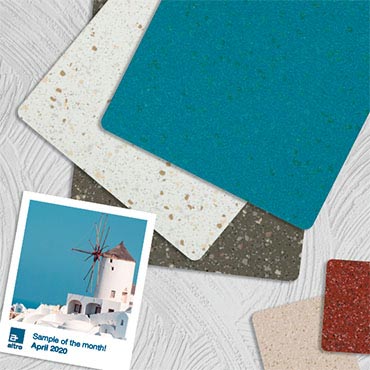 Altro is a leader in the floor industry offering unique designs, innovative technologies and state-of-the-art sustainable facilities. We engineer our floor and wall products so that they are durable, easy to clean and enhance the safety of the environments in which they are installed.

Our safety flooring provides a level of slip resistance that exceeds the latest regulations. It is frequently specified in the healthcare, commercial kitchens, education and hospitality sectors. Our hygienic wall system integrates with our flooring ranges and provide a watertight, impervious, seamless surface, perfect for areas that demand hygienic finishes. We also have an extensive transit flooring portfolio for bus, rail and maritime, designed for passenger comfort and safety.