Looking for Area Rugs?
Look no further than French Accents Rugs.
---
About French Accents Rugs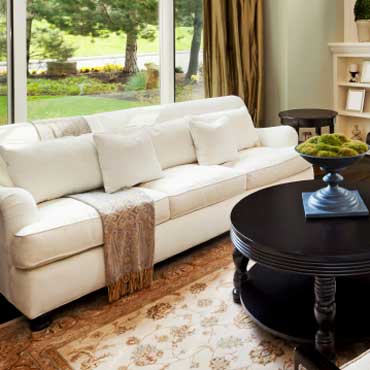 Today, we at French Accents proudly present this collection of our latest creations of Aubusson rugs, Tapestries and Pile rugs. It's hard to know whether it's the finest wool, the impeccable designs or simply the extraordinary care in craftsmanship that distinguishes the French Accents rug from the rest.

The fine designs shown in our gallery are results of the collective efforts of our own team of designers, artisans, and weavers that have taken years to create and bring to perfection.

Today the distinctive designs of the French Accents collection are recognized internationally. We invite you to take a moment of your time to explore the Aubusson mystique.