Looking for LVT/LVP?
Look no further than EarthWerks™ Luxury Vinyl .
---
About EarthWerks™ Luxury Vinyl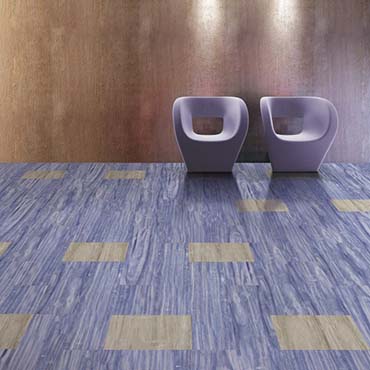 Strength, performance, luxury and style are built into all of the flooring products you will find under the EarthWerks™ brand name. We have looked all over the globe to find floor coverings that will provide you with lasting beauty at affordable prices.
Every EarthWerks™ product has been designed to give you the feel of its natural counterpart. If imitation is the sincerest form of flattery, then hardwood flooring, metal and natural stone tiles have never been more complimented.