Wednesday, October 28, 2020
---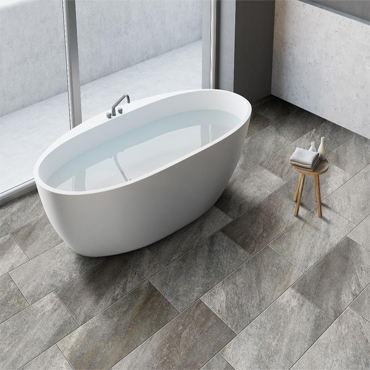 ---
10/5/2020
NAFCD Distributors Report Q2 Sales Decline and Optimism for Q3
CHICAGO - The North American Association of Floor Covering Distributors (NAFCD) recently released the results of its NAFCD Quarterly Sales Trend Survey for the second quarter of 2020. The research and benchmarking tool collects data from industry distributors on sales results from...
more
---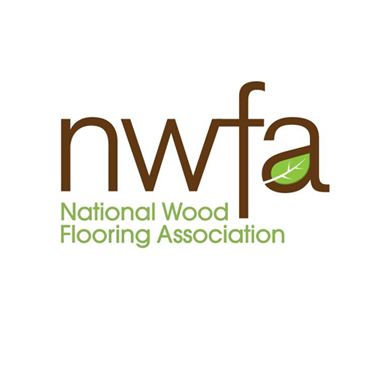 9/30/2020
Hardwood Floors Magazine NOW Online Event Announced
ST. LOUIS, Missouri (September 10, 2020) – Hardwood Floors Magazine has announced that their first-ever Hardwood Floors Magazine NOW Online Event will be held Tuesday, November 17 – Thursday, November 19, 2020. Powered by the...
more
---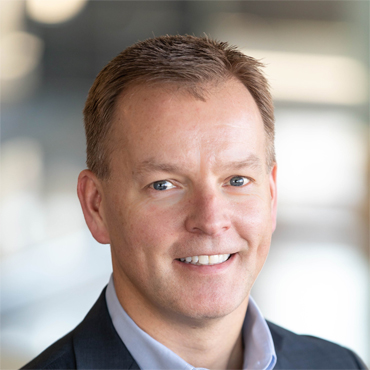 9/29/2020
Loferski Appointed Director of Marketing at Bostik
Wauwatosa, September 29, 2020 - Bostik, Inc., a world leader in specialty adhesives and installation systems for building construction, recently announced that Eric Loferski has joined the company as Director of...
more
---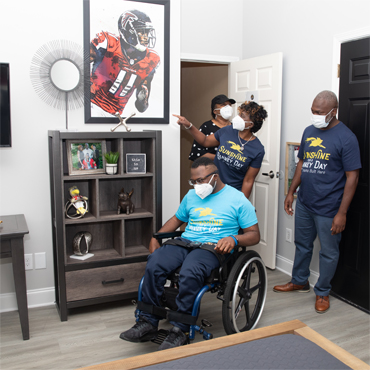 9/28/2020
Mohawk Partners with Sunshine on a Ranney Day
CALHOUN, Ga. September 28, 2020—Mohawk is partnering once again with Sunshine on a Ranney Day, an Atlanta-based nonprofit that renovates homes for children with special needs, to provide light and greater independence for...
more
---
---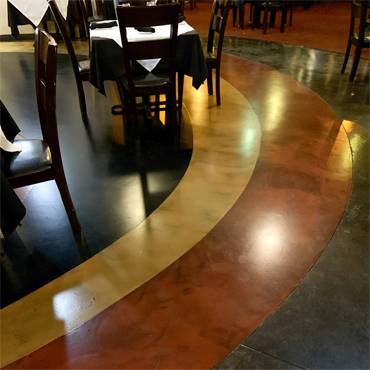 ---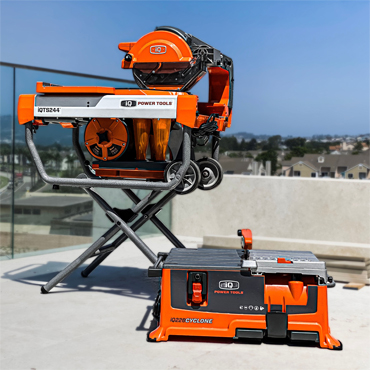 ---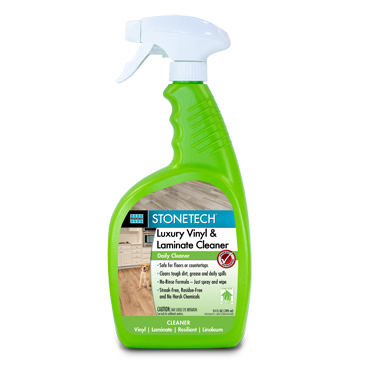 9/24/2020
STONETECH Luxury Vinyl & Laminate Cleaner by LATICRETE
September 24, 2020, Bethany, Conn. -- LATICRETE, a leading manufacturer of globally proven construction solutions for the building industry, now offers STONETECH® Luxury Vinyl & Laminate Cleaner, a no-rinse, daily cleaner designed to quickly and safely...
more
---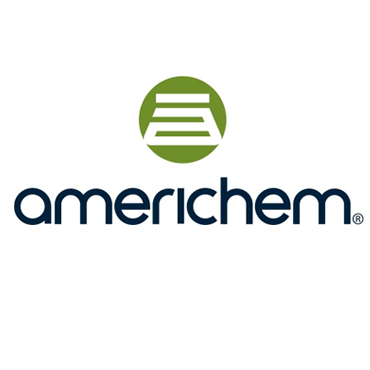 ---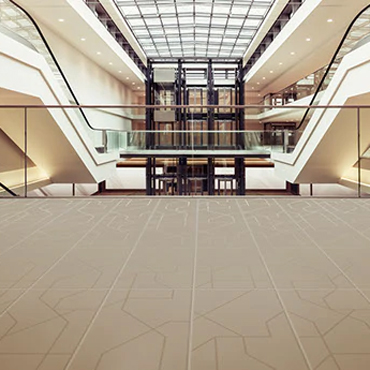 ---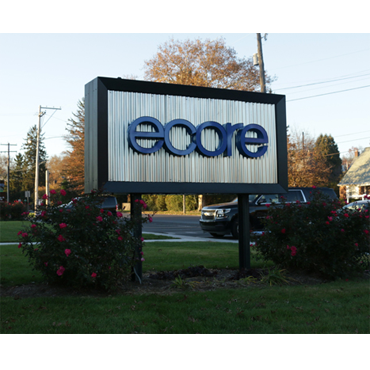 9/15/2020
Ecore Athletic Adds Two Surfaces to Performance Collection
Lancaster, PA (Sept. 15, 2020) — Ecore, a manufacturer of safe, ergonomic and acoustic performance surfaces for commercial and athletic markets, is proud to announce the addition of two new surfaces to its Ecore Athletic Performance Collection. Modzilla and Beast Plus are...
more
---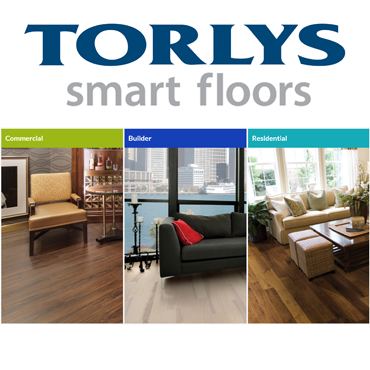 9/14/2020
TORLYS Expands Team with Addition of Pat Laurie
TORONTO, ON – August 2020 – TORLYS, a global flooring company specializing in beautiful, responsible flooring solutions, announced today that it is continuing to make investments in its sales force and expand coverage with the recent addition of a senior sales position in the...
more
---
---