Tuesday, January 19, 2021
---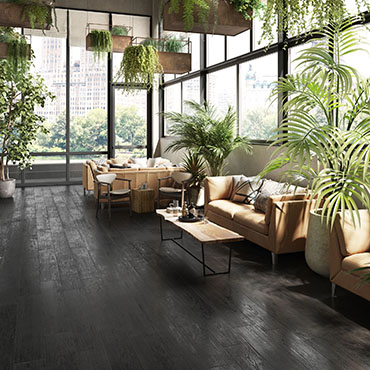 ---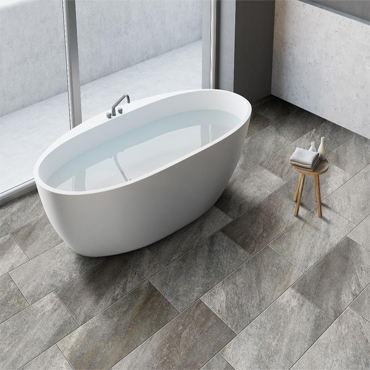 ---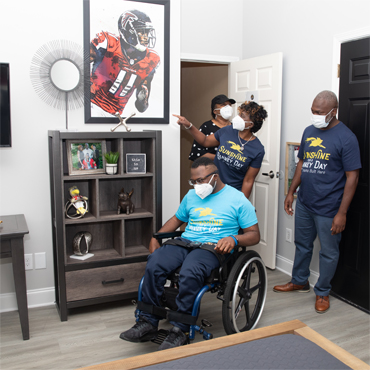 9/28/2020
Mohawk Partners with Sunshine on a Ranney Day
CALHOUN, Ga. September 28, 2020—Mohawk is partnering once again with Sunshine on a Ranney Day, an Atlanta-based nonprofit that renovates homes for children with special needs, to provide light and greater independence for...
more
---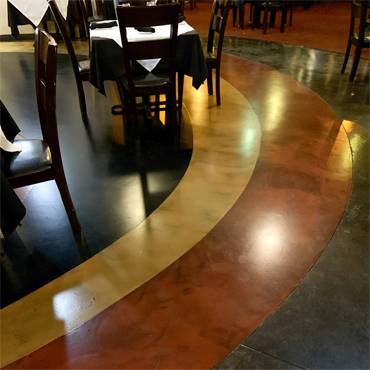 ---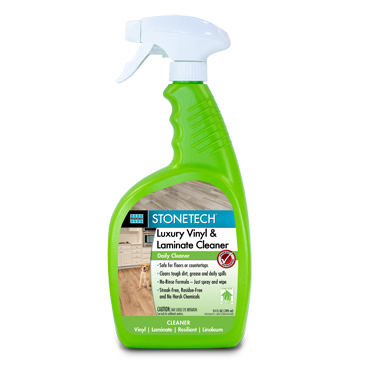 9/24/2020
STONETECH Luxury Vinyl & Laminate Cleaner by LATICRETE
September 24, 2020, Bethany, Conn. -- LATICRETE, a leading manufacturer of globally proven construction solutions for the building industry, now offers STONETECH® Luxury Vinyl & Laminate Cleaner, a no-rinse, daily cleaner designed to quickly and safely...
more
---
---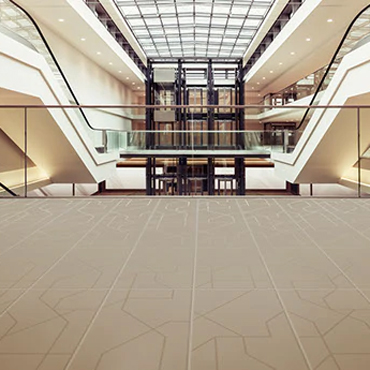 ---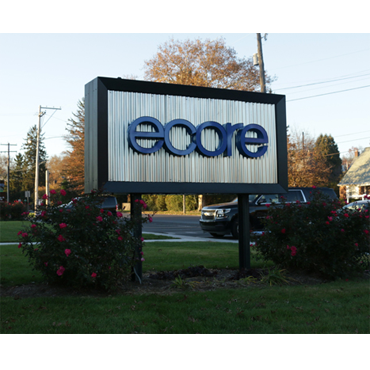 9/15/2020
Ecore Athletic Adds Two Surfaces to Performance Collection
Lancaster, PA (Sept. 15, 2020) — Ecore, a manufacturer of safe, ergonomic and acoustic performance surfaces for commercial and athletic markets, is proud to announce the addition of two new surfaces to its Ecore Athletic Performance Collection. Modzilla and Beast Plus are...
more
---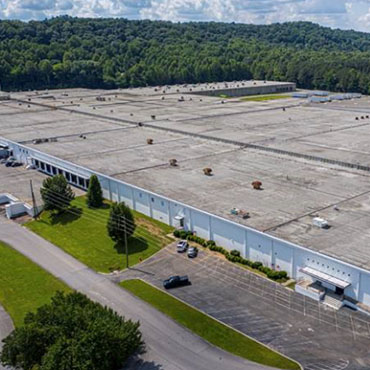 8/25/2020
Engineered Floors LLC Prepares to Launch LVT Production in Dalton, GA
As the popularity of LVT continues to grow, it is Engineered Floors' mission to meet that desire with the quality and service that our customers have come to expect. With this in mind, the decision has been made to initiate domestic LVT production in the Seretean facility utilizing the latest and most innovative manufacturing equipment available.
more
---
---