Wednesday, October 28, 2020
---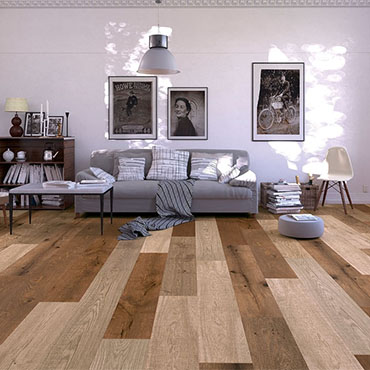 10/28/2020
SONO Eclipse
With its innovative waterproof mineral composite core, SONO Eclipse offers a whole new range of benefits in flooring. From superior stability and durability to stunning HD direct-to-core digital printing, SONO Eclipse is simply better—and better for you.
more
---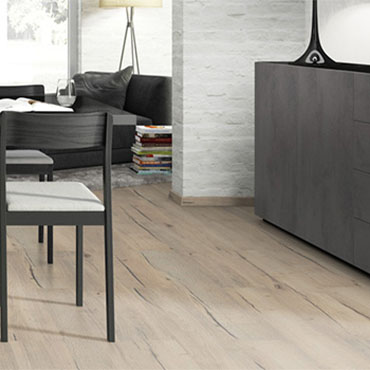 10/28/2020
EGGER PRO Laminate Aqua+
EGGER PRO Laminate Flooring with Aqua+ technology provides a water resistant flooring solution and an easy-to-clean, cost-effective alternative to tiles.
more
---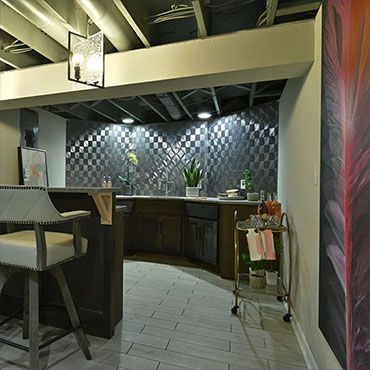 ---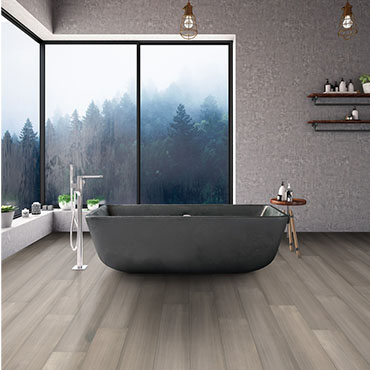 10/28/2020
Cali Hardwoods
Discover the natural look of hardwood flooring for your home with top quality and functional professional flooring. Hardwood flooring offers both durability and style. Choose from engineered or solid wood flooring, each with a variety of available colors to match any room.
more
---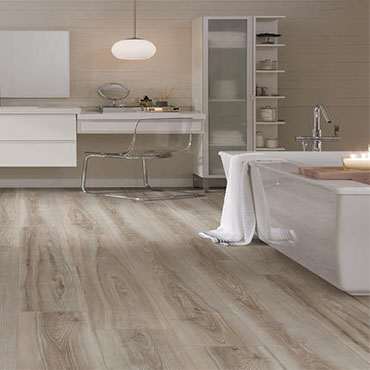 10/27/2020
Sustainable Interiors with a Modern Edge
With a wide range of stylish, environmental materials available, you can get home design that's polished and visually stunning, while improving the health of your home—and the Earth.
more
---
---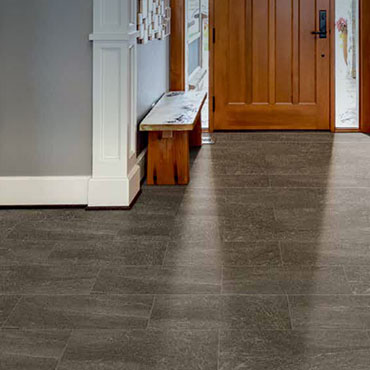 10/27/2020
ProGen
ProGen is a lead ahead- a flooring product with next generation center-to-surface engineering designed to perform radically better under the rigors of daily wear. It holds up beautifully against water, temperature change and sunlight, resisting buckling, denting and warping. ProGen promises an improved experience – from design and installation to appearance and long term wear. It is the solution for the current generation of smart, savvy consumers that last for the next generation.
more
---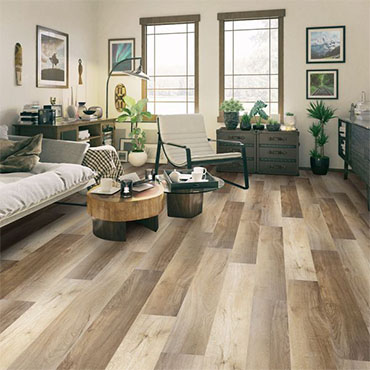 10/27/2020
Majestic Plank
Majestic Plank is Southwinds most economical hard surface offering, albeit it's loaded with high-end style and design options. Topped with a 6-mil wear layer and two coats of UV-cured urethane, Majestic Plank offers a lot of bang for the buck.
more
---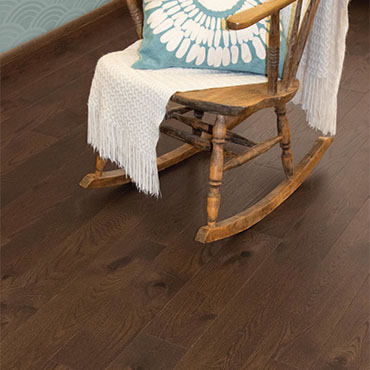 10/27/2020
DreamVille Collection
A collection that evokes towns where you can go to relax and recharge with natural-looking floors paired with a matte finish. The Dreamville collection, features highly textured floors and rich, natural character woods. The collection comes in Engineered technology with DuraMatt X finish.
more
---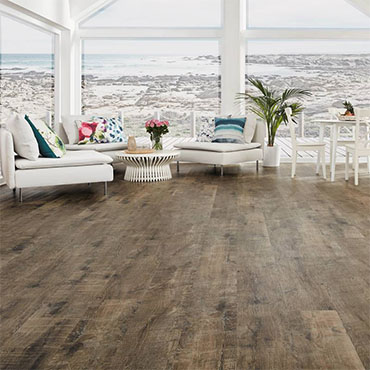 10/27/2020
Korlok Select
The award-winning Korlok Select range features a wide variety of wood and stone visuals sourced from across North America and Europe. Whether you're seeking the charm of our Antique French Oak, taken from a 17th-century French chateau, or the stunning look of rare Italian Calacatta marble in Palazzo Marble.
more
---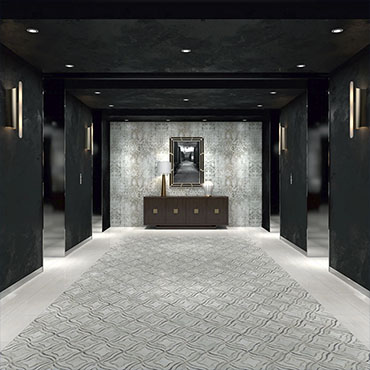 ---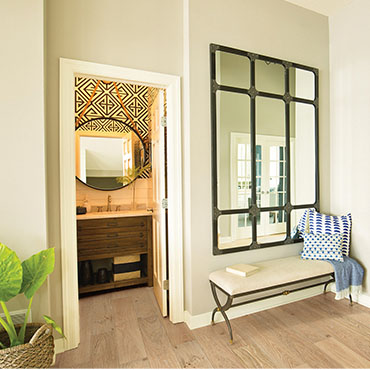 10/26/2020
COREtec Wood
Choose from hundreds of beautiful Luxury Vinyl Planks and engineered wood floors to get the look that perfectly expresses what makes you, you.
more
---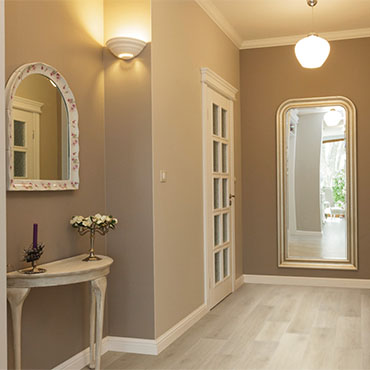 10/26/2020
COREtec Grande
All COREtec Grande styles feature the many benefits of WPC:100% waterproof planks that won't warp, swell, or buckle and are softer, warmer and quieter underfoot.
more
---
---