Wednesday, January 27, 2021
---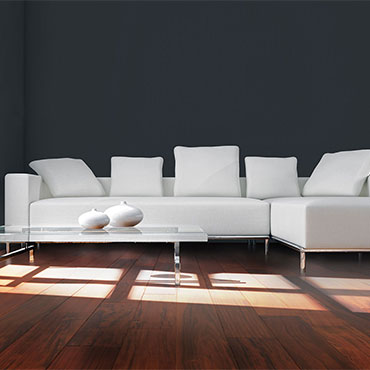 1/10/2021
Palazzo Collection
Timeless opulence. Rich with the tell-tale beauty of what we value in wood – the rings, growth structures, and knots – Palazzo Collection is the finest carefully curated engineered hardwood, and adds quintessential elegance and sophistication. Built to endure, finished for stain and fade resistance, designed to illuminate any space grand or small.
more
---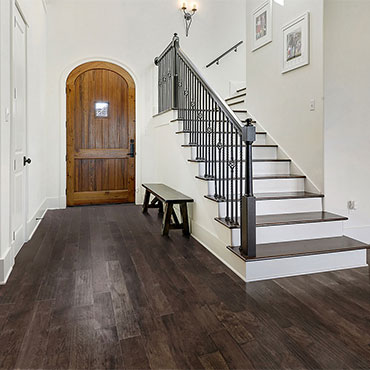 1/9/2021
Timberline Collection
Bold beauty. Pure indulgence. The words come to mind when savoring our bespoke Timberline Collection of engineered hardwoods. Superbly stylish and indelibly imaginative, the selections are vivid in texture and generous in proportions, offering clean, contemporary, yet sophisticated appeal.
more
---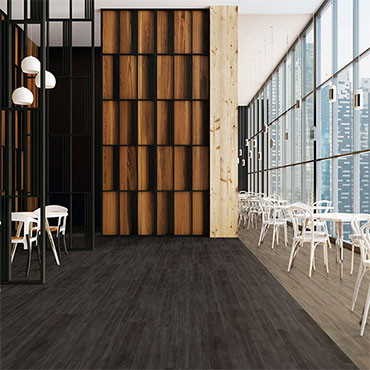 12/16/2020
9 Questions to Ask Before Buying Luxury Vinyl Tile Flooring
To help you choose the right luxury vinyl tiles, we've put together nine essential questions, offering insights into durability, appearance retention, design and installation, to help you choose flooring that's the perfect fit for your organization.
more
---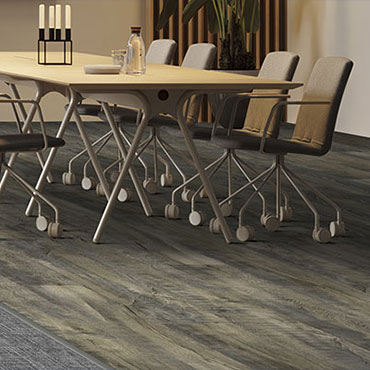 12/15/2020
3 Alternatives to Laminate Wood Flooring​
For years, laminate flooring has been the go-to choice for organizations looking to capture the timeless aesthetic of wood flooring without incurring its high costs of installation and maintenance. But changes in flooring technology mean that laminate flooring isn't the only option to recreate the feel of wood flooring.
more
---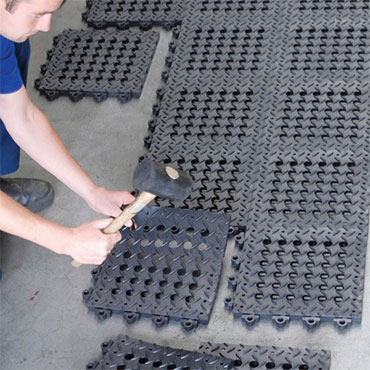 ---
---
12/15/2020
Sports Multi-Function Flooring
The locker room is connected to the weight room which is down the hall from the gym which can also be the cafeteria. Our multi-function flooring solutions work under all kinds of activities. Rubber and vinyl solutions that come in an array of colors, patterns, textures and thicknesses.
more
---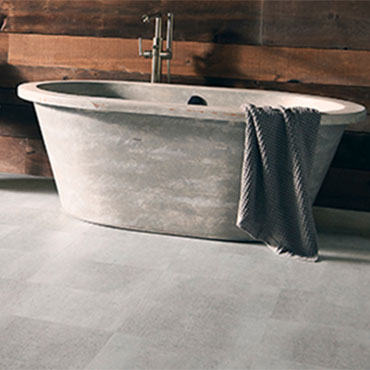 12/15/2020
ADURA®Flex
ADURA®Flex is a traditional glue down LVT floor which is perfect when you don't want any transition strips from room to room. It's also a great option for homes with open floor plans and with seniors or those with special needs.
more
---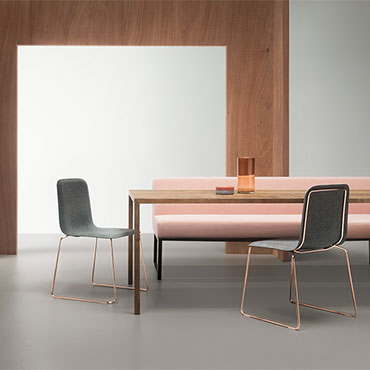 12/15/2020
Marmoleum Solid Sheet
The pure nature of linoleum flooring. Explore our new Marmoleum Solid flooring that combines attractive contemporary floor designs with unrivaled versatility & innovation.
more
---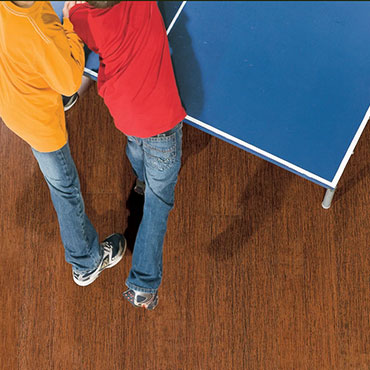 12/14/2020
Improve Air Quality with Bamboo Flooring
Indoor Air Quality, also known as IAQ, is defined by the United States Environmental Protection Agency as, "The air quality within and around buildings and structures, especially as it relates to the health and comfort of building occupants." There are many ways to improve IAQ within a home. Selecting the proper flooring materials can substantially help.
more
---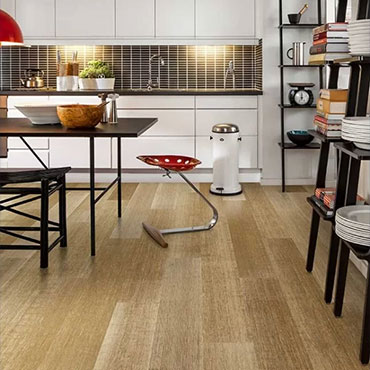 12/14/2020
Xcora Bamboo Flooring
Xcora Strand is the hardest hardwood – Teragren's revolutionary Xcora strand bamboo flooring averages 160% harder than red oak. These floors offer hardness, durability and stability that are perfect for high-traffic areas in both residential and commercial settings.
more
---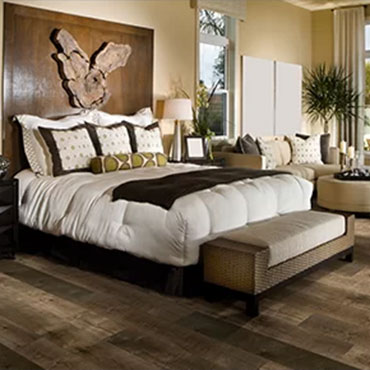 12/14/2020
Courtier Waterproof Flooring
The best of both worlds. Courtier Waterproof Flooring combines the beauty of real hardwood looks with the durability and functionality of vinyl. This innovative type of flooring perfectly replicates both reclaimed and contemporary hardwood floors, while being completely waterproof, durable and easy to clean.
more
---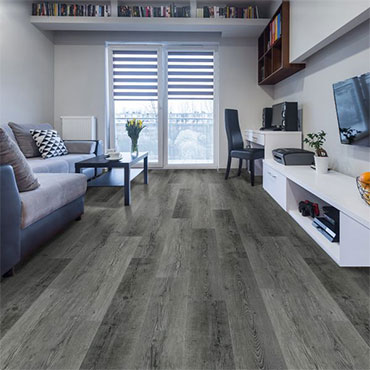 12/13/2020
RIGID PLUS
RIGID PLUS is the tough, easy to install over most existing hard surface floors, no required acclimation time, and no messy glue make Rigid Plus the perfect entry level Waterproof Floating Floor.
more
---
---