Saturday, July 24, 2021
---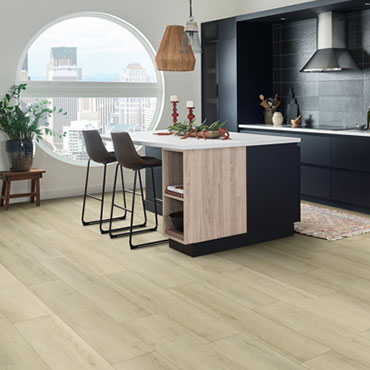 7/22/2021
LifeSeal Reserve
LifeSeal Reserve is a new rigid core flooring from Bruce that delivers waterproof protection to stand up to the busiest of homes and light commercial spaces without sacrificing comfort or style.
more
---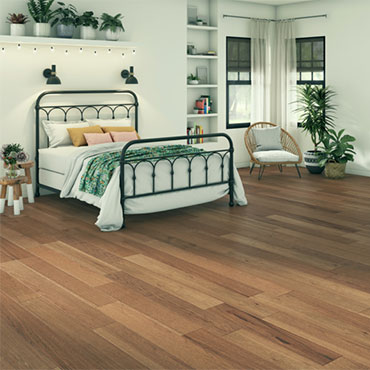 7/22/2021
Big Sur Engineered Hardwood
Big Sur is an engineered hardwood collection of white oak and hickory in 7 ½"-wide planks and 10 colors. Inspired by the region's Pacific coast and a blend of lush, rugged coastline, the combination of textures and colors in a low-gloss finish provides an inspiring design palette.
more
---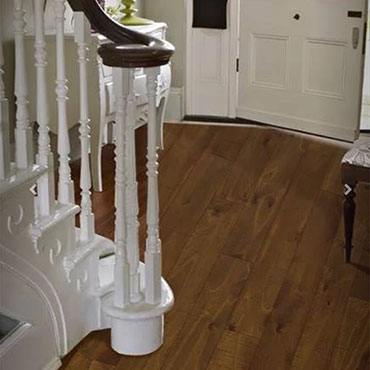 7/21/2021
Costa Mesa Collection
Wide planks and skip-sawn distressing is the back drop for this sophisticated floor. Offered in four designer-inspired colors.
more
---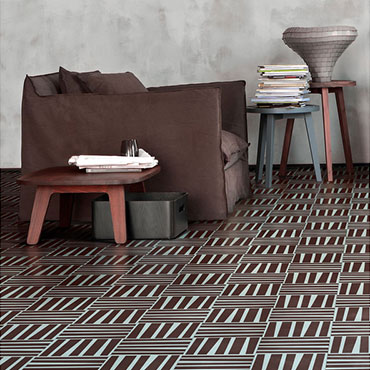 7/16/2021
Cementiles Collection
The Cementiles collection reimagines traditional cement tiles with a contemporary flair. The artisanal features are unchanged, while the patterns are entrusted to the insights of some of the most innovative international designers.
more
---
7/1/2021
Castillian Collection
Castillian engineered hardwood flooring is a modern take on the classic beauty of the hardwood floors found in castles, cottages and manors across the European continent. Made with genuine European White Oak lumber, these floors will be the perfect addition to any modern, or traditional, décor for decades.
more
---
---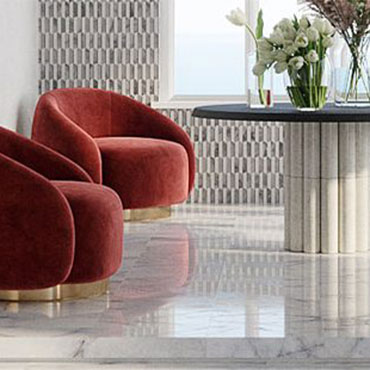 7/1/2021
Eternal by Jeffrey Court™
One-of-a-kind mosaics and stunning field tiles in an array of materials ranging from premiere marble stones, mother of pearl shell, glass, terrazzo, and handmade ceramics.
more
---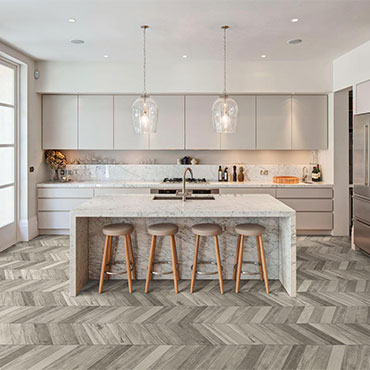 6/15/2021
Treverksoul Collection
A wood-look porcelain stoneware collection with an aristocratic soul and a contemporary feel, offering a fresh, unconventional take on the exquisite elegance of antique parquet floors.
more
---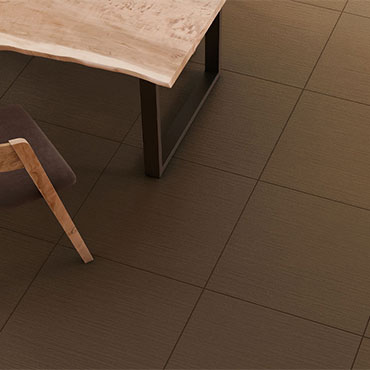 6/15/2021
Shades 2.0 Collection
Offering a palette of 13 sophisticated hues is a modern take on must-have neutrals, Shades 2.0 covers the gamut from cool to warm, light to dark.
more
---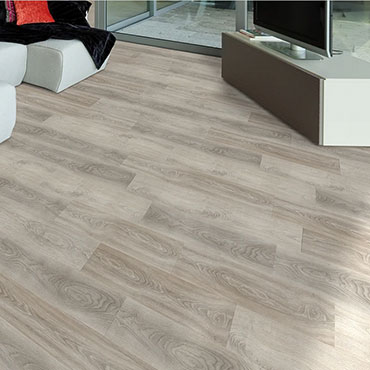 6/11/2021
Emerald Davis
The Emerald Collection offers the exceptional durability of GemCore construction in a cost effective design. Emerald Features fashionable colors in attractive wide planks with wood embossed texture and subtle "kissed" bevels.
more
---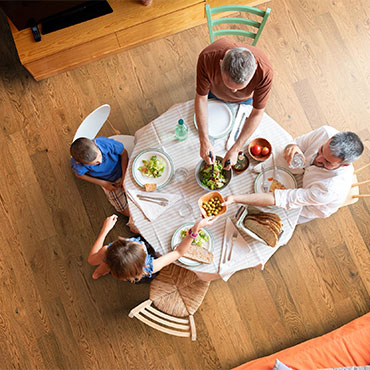 6/11/2021
Naturally Aged Autumn Tea
Wire-brushed European White Oak offered in 3/8" x 5" Random Lengths 1-4' ideal for the budget-conscious customer who wants to enjoy the natural beauty of real hardwood.
more
---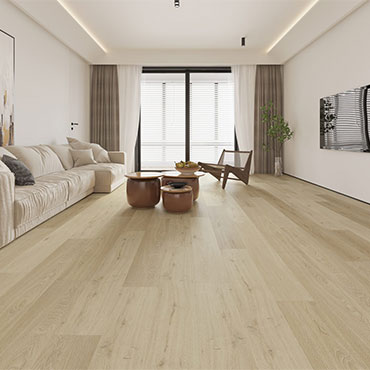 6/11/2021
APEX / Alps (Herringbone)
Stand out with our new Apex line, our cleanest and most modern white oak looking vinyl, available in classic plank and stylish herringbone construction!
more
---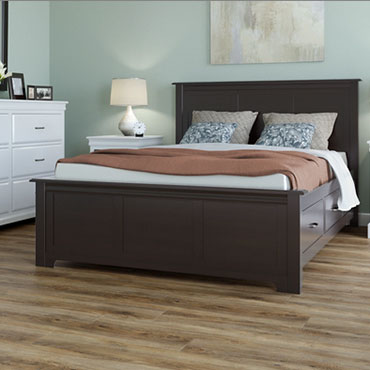 6/4/2021
TRIUMPH®
TRIUMPH® is an engineered waterproof flooring that can withstand almost anything in your home. Waterproof, pet-friendly, and stain resistant. TRIUMPH's planks are engineered with a durable top layer that helps protect floors from scratches and everyday wear, giving you the style you want and the resilience you need.
more
---
---