Thursday, June 8, 2023
---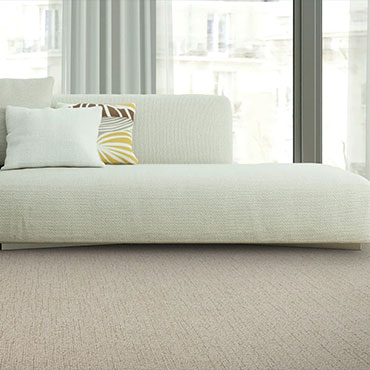 5/18/2023
Godfrey Hirst EverLux Xtra
Godfrey Hirst is revolutionizing the world of plush textiles with its groundbreaking XTRA Technology, prominently featured in this year's trend-setting EverLux line. XTRA Technology blends the finest, most exclusive fibers, setting the stage for limitless design potential and transforming the paradigms of style and durability.
more
---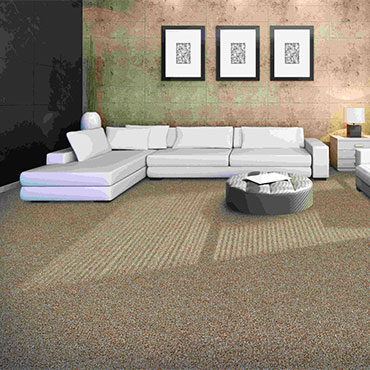 5/18/2023
The Kashmere Collection
The Kashmere Collection: Boasting unique patterns and colorations, Kashmere exemplifies lasting quality and ease of cleaning, hallmarks of Karastan's reputation for luxurious carpets and gorgeous living spaces.
more
---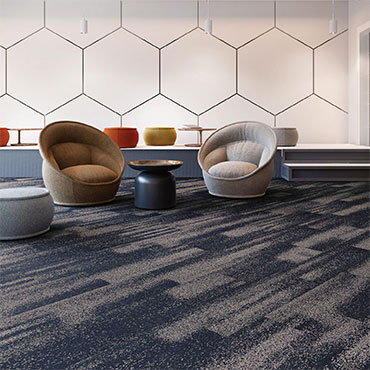 5/18/2023
Mannington Commercial introduces Crafted Collection
Mannington Commercial is excited to unveil its latest offering, the elegant and resilient Crafted carpet collection. Primed for modular layout, this collection marries modern aesthetics with unparalleled durability, making it the perfect choice for commercial interior spaces requiring a touch of grace, without compromising resilience.
more
---
3/21/2017
Resilient Vinyl Floors Reinvented
When you hear the phrase vinyl flooring, you may think of the old vinyl flooring from your youth. While that may stir some happy memories, it may not quite be the design look you were going for. Well, vinyl floors have been reinvented and you'll be amazed at the new stylish options! Today's vinyl flooring options are more versatile, more stylish, more durable and will complement any design style that you may dream of using.
more
---
3/21/2017
Why Choose Resilient Vinyl Flooring?
Resilient vinyl flooring is perhaps the most popular choice of flooring for today's consumer. This product can be installed almost anywhere in your home, meaning you can have the wood look in areas where wood is not recommended, such as the bathroom or laundry room. This flooring is also very easy to clean and for the DIY person, it is easy to install.
more
---
---
---
---
2/26/2016
Make a Great Escape with a Specialty Room for You
(Family Features) It has been said that distance makes the heart grow fonder. When the demands of life make it tough to get away, you can actually find your escape closer to home - right in your home, even - by carving out a corner to create a retreat just for you.
more
---
2/26/2016
Beat Wardrobe Blahs with a Closet Makeover
(Family Features) It's that time of year when everything in your closet just seems drab. But instead of investing in a new wardrobe, try dressing up your closet. By getting organized and sprucing up a little, you'll get a fresh perspective and maybe even find some lost treasures.
more
---
2/26/2016
5 Mistakes New Homeowners Make That Attract Pests
(Family Features) Spring is house-hunting season and with warmer temperatures and increased rain, it is also the season when pesky creatures can invade homes. Even minor flaws in a new home should not be ignored as they can potentially lead to pest damage.
more
---