Wednesday, October 28, 2020
---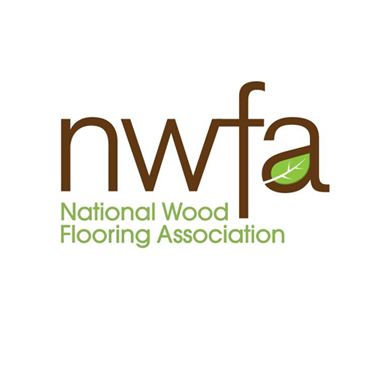 9/30/2020
Hardwood Floors Magazine NOW Online Event Announced
ST. LOUIS, Missouri (September 10, 2020) – Hardwood Floors Magazine has announced that their first-ever Hardwood Floors Magazine NOW Online Event will be held Tuesday, November 17 – Thursday, November 19, 2020. Powered by the...
more
---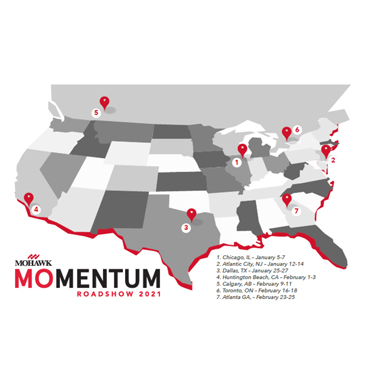 8/26/2020
Mohawk Momentum Roadshow Coming to a City Near You
CALHOUN, Ga. August 17, 2020—Mohawk is hitting the road in early January to deliver an enhanced regional show experience directly to specialty retailers. Set to launch on Jan. 5, 2021 in Chicago, Ill., the Mohawk Momentum Roadshow will showcase the latest in...
more
---
---