---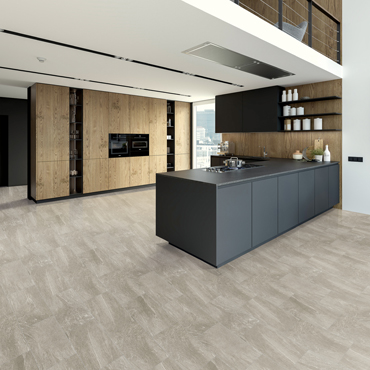 ---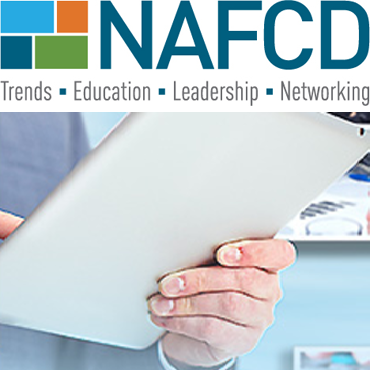 9/1/2020
NAFCD Acknowledges 2020 Education Supporters
CHICAGO - The North American Association of Floor Covering Distributors (NAFCD) recognizes the following supplier members for their generous support of flooring distributor education in...
more
---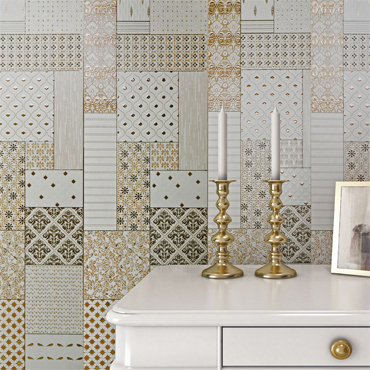 9/1/2020
Ege Seramik Introduces the Salvador Collection
NORCROSS, GA. August 25, 2020 - "Our designers have witnessed a revival of art deco designs and colors," commented Alp Er, General Manager at Ege Seramik. "Brass, gold and steel tones mixed with luxury items used as insets such as marble are becoming wildly popular. Our new collection brings...
more
---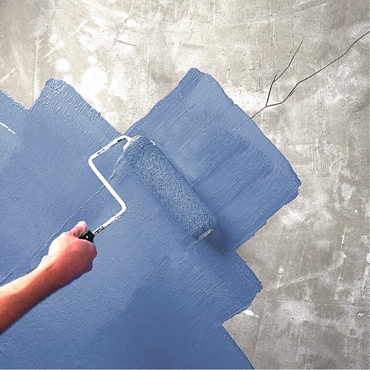 ---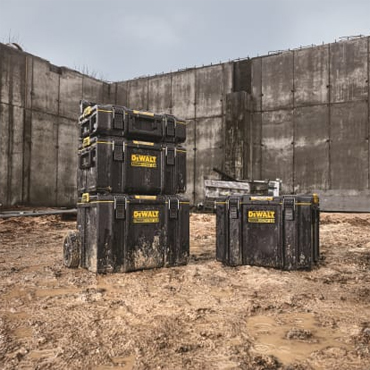 ---
---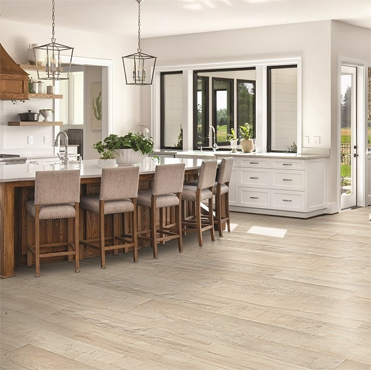 9/1/2020
TORLYS Introduces Leuco and Sango Laminate Collections
TORONTO, ON – August 2020 – TORLYS, a global flooring company known for bringing innovative flooring solutions to market, announced today the expansion of its laminate lineup with Leuco and Sango collections, a combined 10 on-trend SKUs featuring...
more
---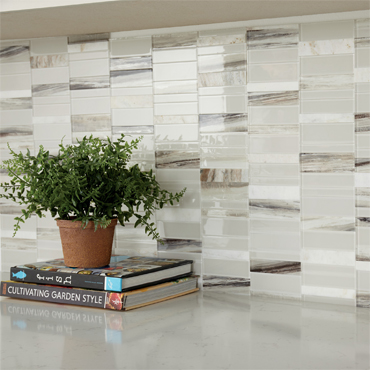 9/1/2020
Daltile's *Peel & Stick* Mosaics Enjoy Strong Sales During Covid
Dallas, TX – September 1, 2020 – As consumers are more frequently engaging in home improvement projects while homebound during Covid, Daltile's new "peel-and-stick" mosaics are enjoying strong sales. Daltile's SimplyStick Mosaix collection empowers homeowners to...
more
---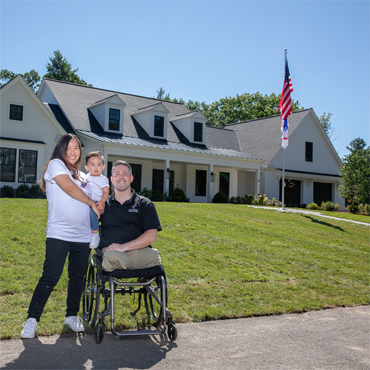 8/31/2020
NWFA Completes 47th Home with Gary Sinise Foundation
ST. LOUIS, Missouri (August 31, 2020) – The National Wood Flooring Association (NWFA) has provided flooring for its 47th home in support of the Gary Sinise Foundation R.I.S.E. program (Restoring Independence Supporting Empowerment). The R.I.S.E. program builds custom, specially adapted smart homes for...
more
---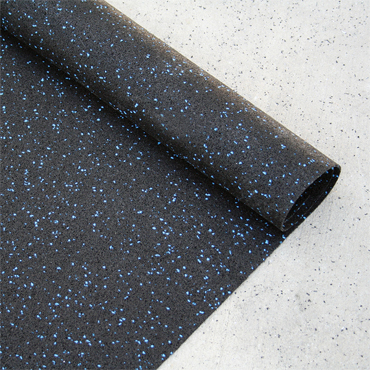 8/31/2020
LATICRETE Launches 170.5 Sound & Crack Isolation
August 31, 2020, Bethany, Conn. -- LATICRETE, a leading manufacturer of globally proven construction solutions for the building industry, has launched 170.5 Sound & Crack Isolation Mat, a high-performance acoustical underlayment system that muffles impact noises through...
more
---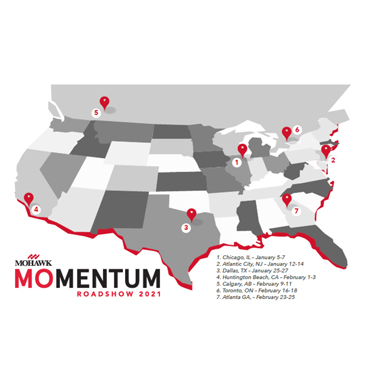 8/26/2020
Mohawk Momentum Roadshow Coming to a City Near You
CALHOUN, Ga. August 17, 2020—Mohawk is hitting the road in early January to deliver an enhanced regional show experience directly to specialty retailers. Set to launch on Jan. 5, 2021 in Chicago, Ill., the Mohawk Momentum Roadshow will showcase the latest in...
more
---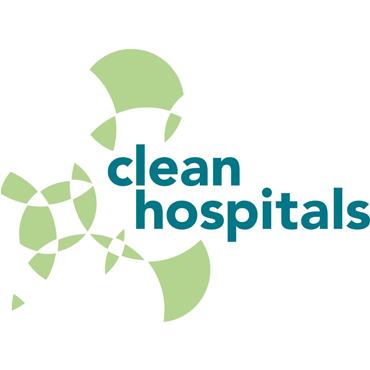 8/26/2020
Tarkett Announces its Collaboration with Clean Hospitals
SOLON, OH, AUGUST 11, 2020 — Tarkett, a worldwide leader in innovative flooring and sports surface solutions, announces joining the Clean Hospitals network to contribute to improve hospital hygiene and to promote effective, sustainable and...
more
---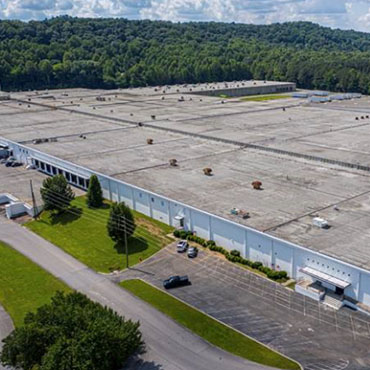 8/25/2020
Engineered Floors LLC Prepares to Launch LVT Production in Dalton, GA
As the popularity of LVT continues to grow, it is Engineered Floors' mission to meet that desire with the quality and service that our customers have come to expect. With this in mind, the decision has been made to initiate domestic LVT production in the Seretean facility utilizing the latest and most innovative manufacturing equipment available.
more
---
---