Cementiles Collection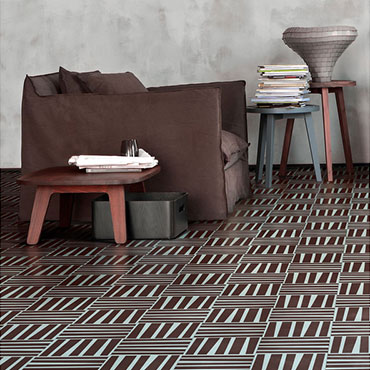 The Cementiles collection reimagines traditional cement tiles with a contemporary flair. The artisanal features are unchanged, while the patterns are entrusted to the insights of some of the most innovative international designers.
learn more about Cementiles Collection

Bisazza Tiles
Bisazza is one of the top luxury brands in the design sector and the industry's leading producer of glass mosaics for interior and exterior decoration. Over the past few years, the company has extended its decorative offerings with new materials made through processes that combine the value of design with the charm of craftsmanship.
---
Website