Big Sur Engineered Hardwood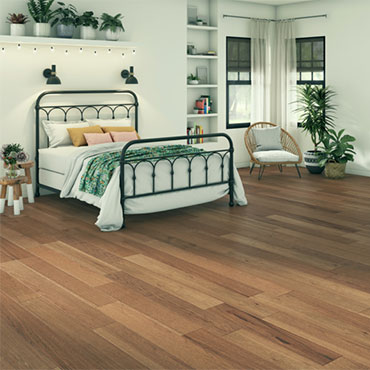 With its unending 90-mile stretch of inspiring, natural pacific coast and picturesque blend of lush, rugged coastline Big Sur pairs this with idyllic serenity calls on your love of adventure, diversity, connection to nature, simplicity, and unique and memorable experiences. Big Sur is a destination that revitalizes and ignites passions that can get lost in our daily lives. The tmbr Big Sur Collection captures this experience and brings all of its beauty to your home.
learn more about Big Sur Engineered Hardwood


Tmbr Hardwood Flooring
Designed for a generation that seeks authenticity, social responsibility, and a connection with nature. Tmbr' s visuals are inspired by some of the world's most naturally beautiful destinations.
---
Website