Looking for Mats/Runners?
Look no further than Uline.
---
About Uline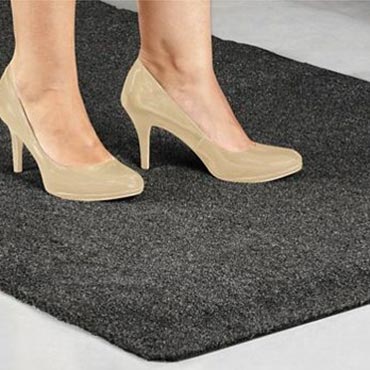 Satisfaction guaranteed! Try any product we sell for a full 30 days. If not completely satisfied, return it to us for a no-hassle refund or credit.
Disclaimer: This article is for informational purposes only and does not serve as an endorsement or a review of the brand. Always conduct your research and consult professionals before making any purchasing decisions.
Talk to a flooring expert in your area to find the best materials.
Find a flooring professional you can trust. This can save you time, money, and effort in the long run by avoiding costly maintenance or early replacement.