Cali Hardwoods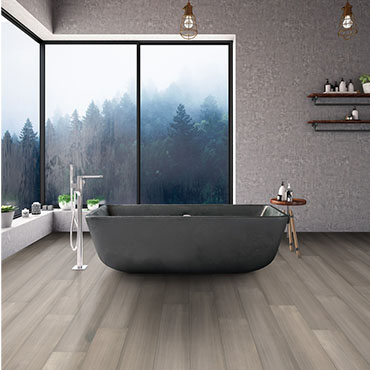 Engineered and Solid Wood Flooring
Discover the natural look of hardwood flooring for your home with top quality and functional professional flooring. Hardwood flooring offers both durability and style. Choose from engineered or solid wood flooring, each with a variety of available colors to match any room.
Cali Bamboo offers real hardwood flooring from oak to maple, hickory, and bamboo to meet and exceed the needs of your home. Wood flooring features can include scratch resistance, water resistance, and easy cleaning. They are a durable solution for high traffic areas.
The Mission
Cali Bamboo's mission is to make a difference today for a more sustainable future tomorrow, specifically through the promotion of green building materials as beautiful, durable, viable alternatives to traditional products. For example, bamboo is the fastest-growing plant on earth, and it can be continuously re-harvested without damage to the plant or its surrounding ecosystem. By manufacturing high-quality materials made from renewable resources, the company helps to maintain old growth forests for future generations–reducing CO2 emissions, deforestation, and loss of natural habitat for more breathable air and a much brighter future.
learn more about Cali Hardwoods


Cali Bamboo Flooring
Cali Bamboo's mission is to provide sustainable materials for high quality building products. By providing alternative products made from renewable resources, we can make a difference in the future of our planet.
---
Website
|
Video
|
Design Tools
|
Blog