MALTA ISLANDS Collection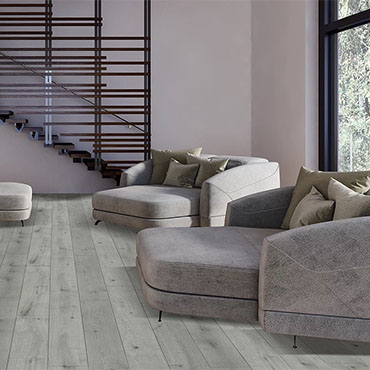 Advanced Laminate Flooring with Natural Wood Texture
​Republic Floor brings you closer to nature with our stunning Malta Islands Collection of laminate floors, embossed with real wood grain texture to bring the joy of nature into every room. We have scouted the world's forests to create six realistic designs, without cutting down a single tree!
Republic laminate floors are made from the highest quality H.D.F core with a lower than standard swelling rate. They are protected with a super-durable, high quality balancing paper, and sealed completely with a third layer of high quality hot wax.
Our advanced Triple Moisture ProtectionTM technology and uncompromising manufacturing standards make Republic's laminate floors more robust and water resistant than any other laminate floor in the world. They are practically impervious to water spills for up to 10 hours.
learn more about MALTA ISLANDS Collection