Looking for a PPG Voice of Color store in the Columbus area?
Look no further than My House.
---
About PPG Voice of Color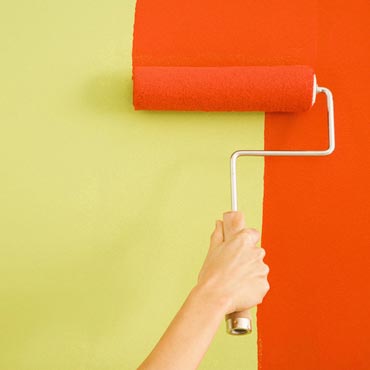 PPG The Voice of Color® is all about you, your personality, your style, your five senses. It is a personal, collaborative color program that seeks to engage you no matter how you start your color journey – by color family, by project or by designer collection.
---
Speak with a knowledgeable representative at My House and learn more about the quality and integrity of the PPG Voice of Color brand. Stop in and see them today at their Columbus store or give them a call at 812-375-1118.
learn more
---
NOTE:
My House does not carry every style of PPG Voice of Color at their Columbus location. Check with them first about a particular product or to see if your product choice is available for special order.
---