Looking for a Sikkens Coating Systems store in the Columbus area?
Look no further than My House.
---
About Sikkens Coating Systems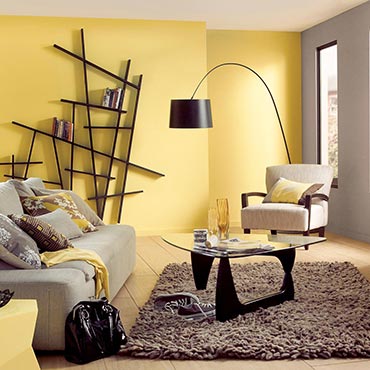 Sikkens is an international paint brand owned by Akzo Nobel. It is a leading brand since 1792 for Car Refinishes, Decorative Coatings and Yacht Paints.

During the years the product assortment has grown thanks to the introduction of various new technologies. The co-operation with and services to architects, designers and professional painters has resulted in a strong position for protection and decoration, both interior and exterior.

Innovation in color collections and effects has confirmed the color competence for the Sikkens brand. The use of mixing machines now brings tens of thousands of different colors within reach.

This all demonstrates our efforts in the market, not only improving our products, but also offering technical support in training, application and color advice.
---
Speak with a knowledgeable representative at My House and learn more about the quality and integrity of the Sikkens Coating Systems brand. Stop in and see them today at their Columbus store or give them a call at 812-375-1118.
learn more
---
NOTE:
My House does not carry every style of Sikkens Coating Systems at their Columbus location. Check with them first about a particular product or to see if your product choice is available for special order.
---