Looking for a Mohawk Carpet store in the Godfrey area?
Look no further than Buck's Decorating Center.
---
About Mohawk Carpet
Mohawk carpet is designed to fit virtually every purpose, decorating style and budget. Searching for a classic plush frieze? Looking for a luxuriously smooth saxony? Seeking the sophistication of intricate patterns? Mohawk carpet offers thousands upon thousands of colors, styles and textures that will be perfect for your home.
---
Speak with a knowledgeable representative at Buck's Decorating Center and learn more about the quality and integrity of the Mohawk Carpet brand. Stop in and see them today at their Godfrey store or give them a call at 618-466-2581.
product catalog
---
NOTE:
Buck's Decorating Center does not carry every style of Mohawk Carpet at their Godfrey location. Check with them first about a particular product or to see if your product choice is available for special order.
---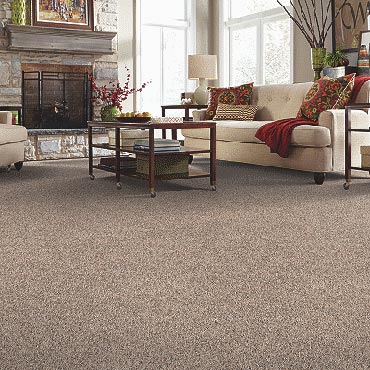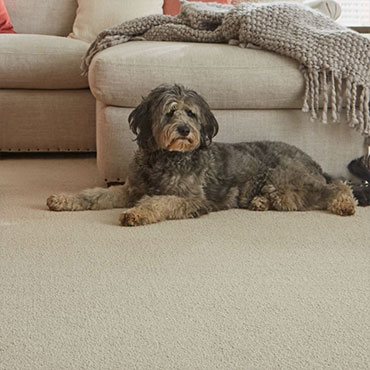 SmartStrand - The Best Carpet for Pet Owners Yet.
Monawk's Air.o - Pure Peace of Mind. Hypoallergenic Soft Flooring
EverStrand - Eco Friendly Carpet
How to Clean a Carpet, Carpet Cleaning Tips, Care for Carpeting | Mohawk Flooring
Mohawk Carpet Installation