Mohawk Commercial Flooring
Looking for a Mohawk Commercial Flooring store in the Appleton area?
Look no further than House of Flooring.
---
About Mohawk Commercial Flooring
Mohawk Industries is the world's largest woven floorcovering producer. Mohawk Industries has produced and sold over 150,000,000 yards of
woven carpet
in the United States. Founded in 1825, Mohawk Industries is one of the oldest corporations in the U.S.
---
Speak with a knowledgeable representative at House of Flooring and learn more about the quality and integrity of the Mohawk Commercial Flooring brand. Stop in and see them today at their Appleton store or give them a call at 920-731-1172.
learn more
---
NOTE:
House of Flooring does not carry every style of Mohawk Commercial Flooring at their Appleton location. Check with them first about a particular product or to see if your product choice is available for special order.
---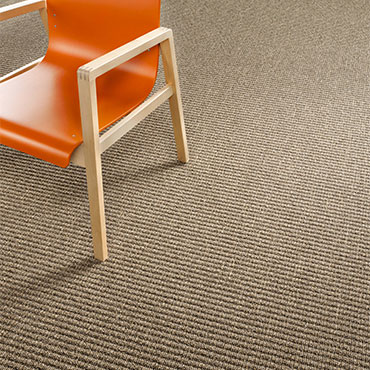 ---
Mohawk Group's Iconic Earth collection draws inspiration from natural stone formations over time. The stone visuals celebrate natural processes of geology with pops of sheen morphing and shifting throughout the floor. Offered in complementing 12-inch x 36-inch plank and traditional 24-inch x 24-inch formatted styles, Iconic Earth features new metallic yarns allowing for a unique lustrous effect that mimics the look of oxidized minerals. For a comprehensive flooring solution, use Iconic Earth alongside Mohawk Group's coordinating LVT products also featuring metallic visuals.
Watch Video
Visit Website
---