Marmoleum® Linoleum Floors
Looking for a Marmoleum® Linoleum Floors store in the Portland area?
Look no further than Carpet Kingdom.
---
About Marmoleum® Linoleum Floors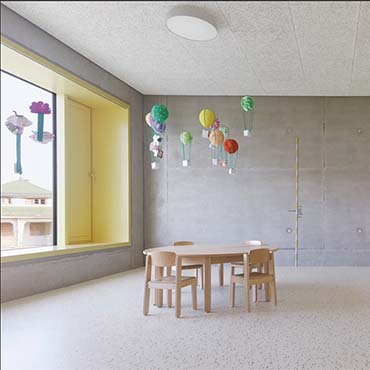 Marmoleum has been a mainstay floor covering for over 100 years because it is one of the few products made from primarily natural raw materials. It is made up of linseed oil, rosins, and wood flour, calendered onto a natural jute backing (backing for tile is polyester). It is a tough yet visually striking floor covering, highly resistant to heavy rolling loads and foot traffic.
 Because Marmoleum is a natural organic product, its performance is enhanced by time, as exposure to air serves to harden and increase its durability.
 Although Marmoleum continues to harden over time, the floor remains quiet and comfortable under foot.
---
Speak with a knowledgeable representative at Carpet Kingdom and learn more about the quality and integrity of the Marmoleum® Linoleum Floors brand. Stop in and see them today at their Portland store or give them a call at 503-256-6918.
learn more
---
NOTE:
Carpet Kingdom does not carry every style of Marmoleum® Linoleum Floors at their Portland location. Check with them first about a particular product or to see if your product choice is available for special order.
---