Looking for a Wilsonart® Quartz store in the Grand Rapids area?
Look no further than Standale Interiors.
---
About Wilsonart® Quartz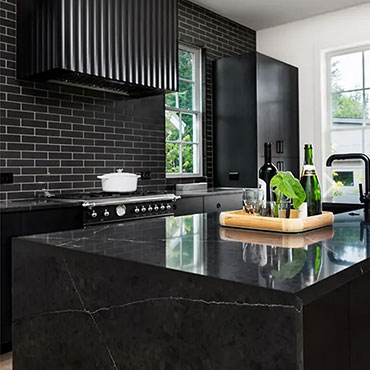 Wilsonart's Quartz designs provide a thoughtful framework to develop your own narrative—your own personal reprieve—and is equipped to meet a growing demand for a connection to nature, mindfulness and wellness.
From marble looks reminiscent of old-world opulence to retro-inspired terrazzo and contemporary aggregates, many of Wilsonart's new Quartz designs are influenced by Mother Nature—a natural source of life-giving and nurturing.
---
Speak with a knowledgeable representative at Standale Interiors and learn more about the quality and integrity of the Wilsonart® Quartz brand. Stop in and see them today at their Grand Rapids store or give them a call at 877-782-6325.
learn more
---
NOTE:
Standale Interiors does not carry every style of Wilsonart® Quartz at their Grand Rapids location. Check with them first about a particular product or to see if your product choice is available for special order.
---