Looking for a Bertch Cabinets store in the Grand Rapids area?
Look no further than Standale Interiors.
---
About Bertch Cabinets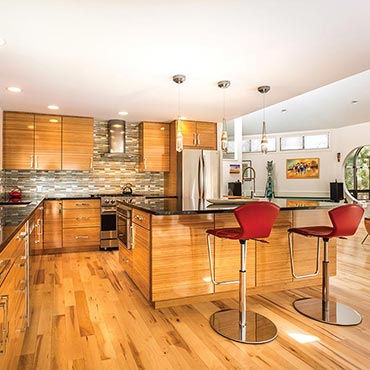 The bath vanity division at Bertch was our very first product and is the flagship of our company. We have added numerous features to this high quality product line. From furniture accents to beveled mirrors. If you have an idea for a look, we can accommodate you.
---
Speak with a knowledgeable representative at Standale Interiors and learn more about the quality and integrity of the Bertch Cabinets brand. Stop in and see them today at their Grand Rapids store or give them a call at 877-782-6325.
learn more
---
NOTE:
Standale Interiors does not carry every style of Bertch Cabinets at their Grand Rapids location. Check with them first about a particular product or to see if your product choice is available for special order.
---