Looking for a Geocel Adhesives store in the East Providence area?
Look no further than Randon.
---
About Geocel Adhesives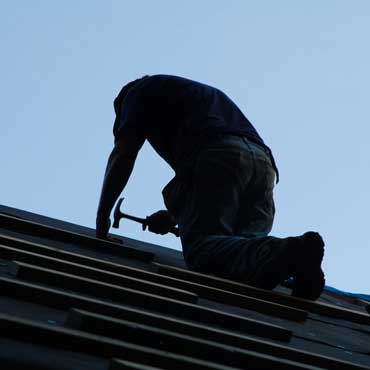 Founded in 1974, Geocel Corporation, an ISO 9001 Certified Company, has built a reputation as a manufacturer of quality sealants, caulks, and adhesives specifically designed for tough construction and repair applications. From general all-purpose to job specific applications, Geocel offers solutions that meet the demands of the professional contractor as well as the individual property owner.
---
Speak with a knowledgeable representative at Randon and learn more about the quality and integrity of the Geocel Adhesives brand. Stop in and see them today at their East Providence store or give them a call at 401.222.2256.
learn more
---
NOTE:
Randon does not carry every style of Geocel Adhesives at their East Providence location. Check with them first about a particular product or to see if your product choice is available for special order.
---