Tarkett Laminate Flooring
Looking for a Tarkett Laminate Flooring store in the Dublin area?
Look no further than Middle Georgia Tile Company.
---
About Tarkett Laminate Flooring
Tarkett's Quick Lock™ Laminate
flooring
provides the natural look of real wood. These floors are more durable than conventional floors, with superior stain, scratch and indent resistance. It's easy to clean, and never needs waxing or varnishing. Plus, it's easy to install, even for the novice!
---
Speak with a knowledgeable representative at Middle Georgia Tile Company and learn more about the quality and integrity of the Tarkett Laminate Flooring brand. Stop in and see them today at their Dublin store or give them a call at 478-274-1153.
product catalog
---
NOTE:
Middle Georgia Tile Company does not carry every style of Tarkett Laminate Flooring at their Dublin location. Check with them first about a particular product or to see if your product choice is available for special order.
---
Sustainable Interiors with a Modern Edge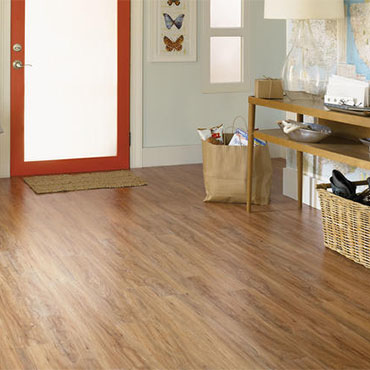 With a wide range of stylish, environmental materials available, you can get home design that's polished and visually stunning, while improving the health of your home—and the Earth.
Learn More