Mannington Commercial Carpet
Looking for a Mannington Commercial Carpet store in the Dublin area?
Look no further than Middle Georgia Tile Company.
---
About Mannington Commercial Carpet
Mannington commercial flooring has been recognized as a leader in product innovation, styling, and design, as well as in operational excellence and environmental stewardship. With industry-leading fiber systems and superior manufacturing, our vast array of carpet styles look better and last up to 75% longer than any other carpet in the marketplace.
Proven by Third-party Testing
All of our carpet products are third-party tested and proven to exceed industry standards in appearance retention, texture retention, fire safety factors and static generation, and our modular carpet exceeds industry standards in dimensional stability–so you can be sure that the carpet you specify will perform for years to come.
Superior Fiber Systems.
We select fibers systems to meet all your needs and expectations. Our performance carpet fiber provides the best appearance retention, resistance to soil, wear, matting and crushing in the industry.
Backing Advantages.
Our carpet backings are built with superior performance in mind. This includes options for high moisture areas and excellent environmental benefits. We also offer a limited lifetime wick-back warranty on many of our products.
---
Speak with a knowledgeable representative at Middle Georgia Tile Company and learn more about the quality and integrity of the Mannington Commercial Carpet brand. Stop in and see them today at their Dublin store or give them a call at 478-274-1153.
product catalog
---
NOTE:
Middle Georgia Tile Company does not carry every style of Mannington Commercial Carpet at their Dublin location. Check with them first about a particular product or to see if your product choice is available for special order.
---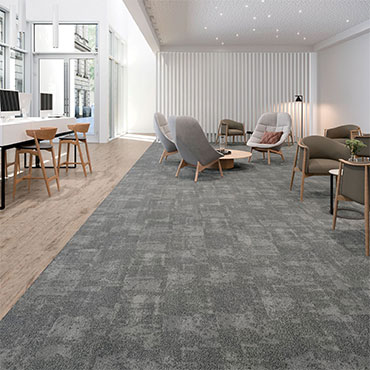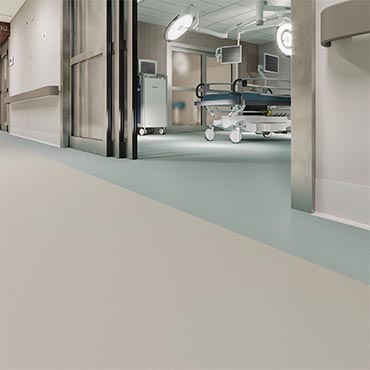 ---
A shortened version of the documentary about flooring manufacturer Mannington Mills. In celebration of its 100th anniversary. View the full documentary here: https://www.youtube.com/watch?v=EB1tF... One of the world's leading manufacturers of luxury flooring, Mannington Mills, Inc., based in Salem, New Jersey (USA), is a producer of residential and commercial sheet vinyl, luxury vinyl, laminate, hardwood and porcelain tile floors, as well as commercial carpet and rubber. Founded in 1915, Mannington is committed to quality, customer satisfaction and the environment. Visit Mannington at www.mannington.com
Watch Video
Visit Website
---