Area Rugs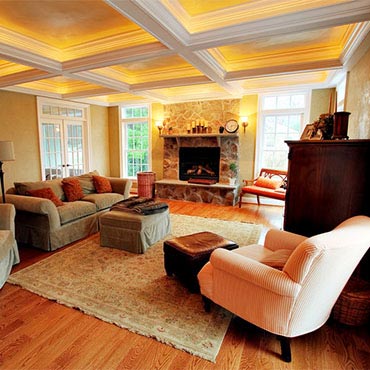 Beautiful, Decorative Area Rugs - Visit Middle Georgia Tile Company - Dublin Area's Resource for Quality Home Decor Rugs!
An area rug is a versatile interior decor element has many stylish and practical uses. Whether you're looking to add an area rug or update your current rugs, the flooring experts at Middle Georgia Tile Company can help you choose the perfect area rug.
Many Colors and Styles to Choose From
There are many area rug styles to choose from: Machine Made Rugs, Area Rugs, Wool Rugs, Shag Rugs, Traditional Rugs, Kitchen Rugs, and more. Visit their showroom on 1109 Hillcrest Parkway in Dublin to view their complete selection.
Interior Style and Beauty
There are no limits to how you can use area rugs to refresh or enhance your interior design. With a tremendous variety of colors, patterns, designs, and textures, you're sure to find an area rug option that ties together the other rest of your decor. For some designers, home decorating rugs can serve as an artistic expression that creates or enhances the theme of a room.
Versatility and Value
In addition to expressing a room's theme, popular uses of decorative rugs include providing a stylish transition from one room to the next or dividing an open area into separate functional spaces. Area rugs provide comfort and noise reduction to areas of a room covered in hardwood or tile flooring.
Ready to Buy an Area Rug?
There's more to a rug than just its looks. Styles such as Persian rugs, oriental rugs, and runners all have their unique characteristics. Rugs for your home also come in a variety of quality grades, shapes, and sizes that should be considered carefully based on the function you need your area rug to serve. They can help! They carry a large variety of home decorating area rugs from the industry's leading manufacturers, like Nourison Area Rugs, Mohawk Area Rugs, Karastan Rugs, Jaipur Living, Kathy Ireland™ Rugs. Call Middle Georgia Tile Company today at 478-274-1153 for your consultation!
Middle Georgia Tile Company - Proudly serving the Dublin area since 1993.
Try Middle Georgia Tile Company's Area Rug Visualizer
They have the most advanced area rug visualizer on the planet. You can snap a photo of your room, and the tool will showcase the area rug you select in your room in seconds. You can buy an area rug confidently, knowing that the carpet will match and fit your space. No apps to download and no lengthy instructions to read — it just works!
Learn More
---
NOTE:
Middle Georgia Tile Company does not carry every style of area rugs. Check with them first about a particular product or to see if your product choice is available for special order.
---
#Accent Rugs #Animal Print / Wildlife Rugs #Area Rugs #Bath Rugs #Botanicals / Florals Rugs #Coir Rugs #Indoor-Outdoor Rugs #Kitchen Rugs #Machine Made Rugs #Modern / Contemporary Rugs #Motifs / Novelty Rugs #Persian Rugs #Round Rugs #Rug Runners #Shag Rugs #Throw / Scatter Rugs #Traditional Rugs #Transitional Rugs #Tribal Rugs #Wool Rugs
The Most Advanced Visualizer on the Planet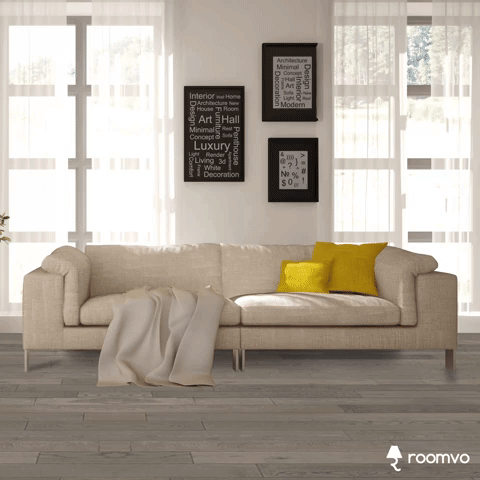 How To Lay Out Your New Rug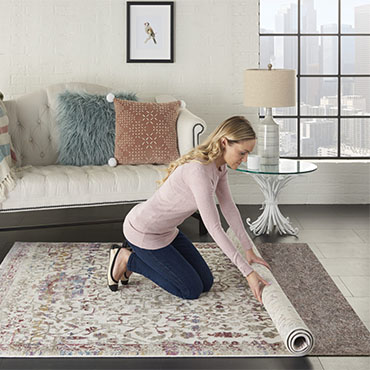 Congratulations on your purchase of that beautiful new rug. No doubt it required some homework and adventure to find just the right one to tie your room together. Now that it's arrived to your home, there are a few important steps to make sure you lay out your rug properly so that it frames your décor exactly as you planned.
Learn More
Nine reasons we love flat weave rugs (and you should, too!)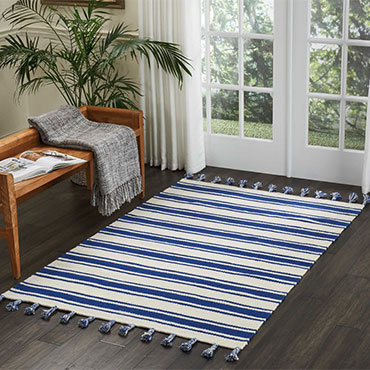 If you're looking for a versatile, eye-catching accent, flat weaves provide a flexible flooring solution.
Learn More
---
Are you looking for an area rug that is just right for your family? Mohawk has thousands of stylish, durable and easy-to-clean area rugs designed for the spaces you live and play most. Explore Mohawk's Wear-Dated, EverStrand and SmartStrand fibers and find the right style for you!
Watch Video
Visit Website
---