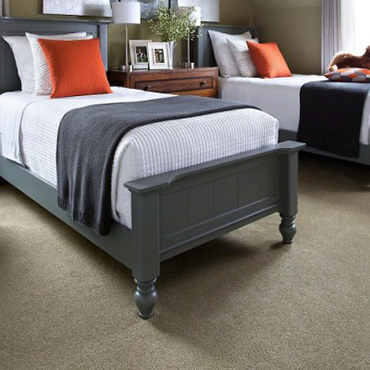 It's a common misconception that carpet can adversely impact allergy and asthma sufferers. Recently, Shaw Industries commissioned a series of scientific studies that indicate that effectively cleaned carpet can reduce airborne allergens, making it a viable choice for families impacted by allergies and asthma.
---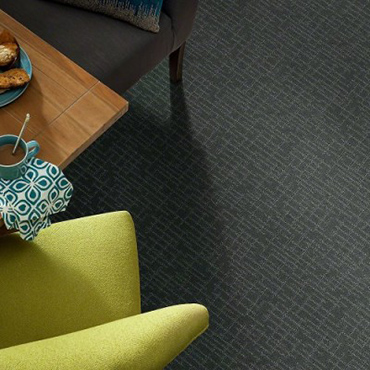 Softness, comfort, texture, color...there are countless reasons to love carpet.
Think about that moment when you first step out of bed each morning. That welcoming touch of warmth is a perfect start to your day.
---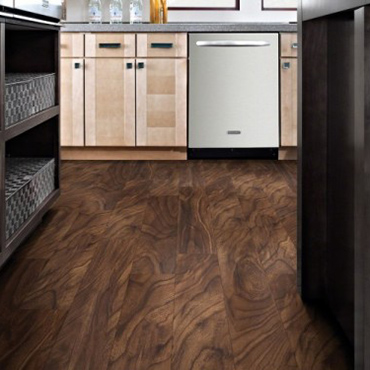 When you hear the phrase vinyl flooring, you may think of the old vinyl flooring from your youth. While that may stir some happy memories, it may not quite be the design look you were going for. Well, vinyl floors have been reinvented and you'll be amazed at the new stylish options! Today's vinyl flooring options are more versatile, more stylish, more durable and will complement any design style that you may dream of using.
---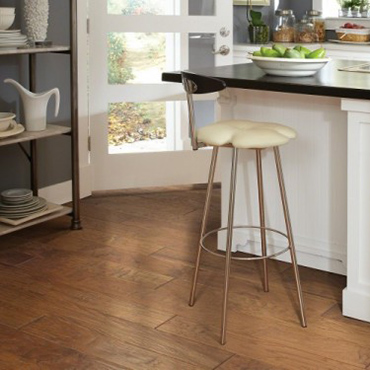 Resilient vinyl flooring is perhaps the most popular choice of flooring for today's consumer. This product can be installed almost anywhere in your home, meaning you can have the wood look in areas where wood is not recommended, such as the bathroom or laundry room. This flooring is also very easy to clean and for the DIY person, it is easy to install.
---
Carpeting
Shaw Bellera Collection
More Than Just A Pretty Name
See More